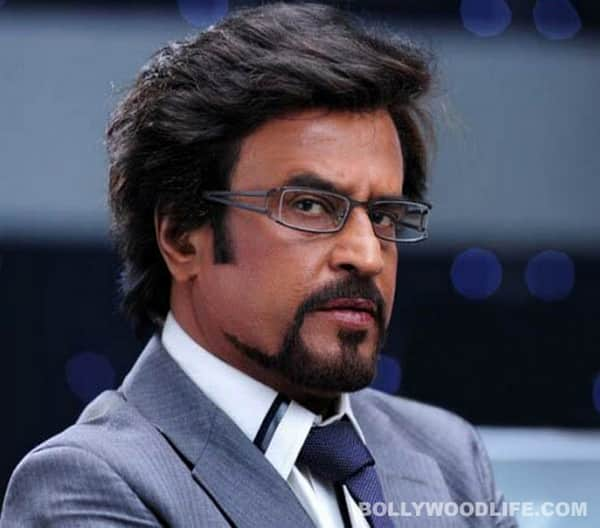 The 23-year-old critically injured rape victim was transferred to the Mount Elizabeth Hospital on December 26
In May last year, Tamil Superstar Rajinikanth was admitted to Singapore's Mount Elizabeth Medical Centre for treatment related to kidney problems. Rajini came back fully recovered and began shooting for his new film.
Seeing the hospital's record, the Indian government decided to shift the December 16 Delhi gang-rape survivor to the same medical facility last night, from Safdarjung hospital where she was undergoing treatment. The girl, a 23-year-old physiotherapy intern who was brutally assaulted by six men in a moving bus on the fateful day, arrived at the Singapore hospital for further treatment and was in a stable but critical condition. She is fighting for life, with her small intestine having been removed to avoid septicaemia owing to multiple internal injuries.
Union Minister of Health and Family Welfare Ghulam Nabi Azad said, "The girl reached Singapore at 5.30 in the morning… she has been admitted to the hospital and is stable."
The Indian High Commission assured that she is receiving full medical attention. "The patient arrived at Mount Elizabeth Hospital's Intensive Care Unit at 9:05am this morning in an extremely critical condition," said the hospital spokesperson, adding that the girl is being examined and the hospital is working with the Indian High Commission. "We request that the privacy of the patient and family be respected," the spokesperson said in a statement.
Xinhua quoted the Straits Times as saying that the girl was flown to the city-state, accompanied by "her parents and a team of Indian doctors led by Dr Yatin Gupta, head of the critical care unit at Delhi's Safdarjung hospital, where she was under treatment".
The Delhi gang-rape case shocked India, triggering protests by the entire nation. The six suspects have been arrested and the country is praying for the girl's recovery.
With inputs from IANS