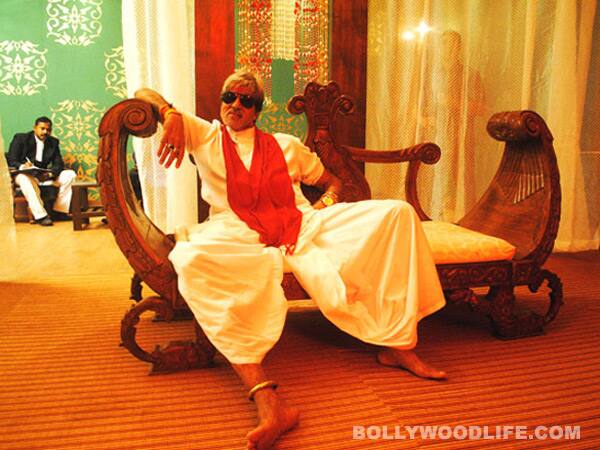 Ram Gopal Varma does it again. He creates yet another poor remake, and this time he lifts the plot from his own film
We heard about RGV trying to create something new with his new style called 'rogue filming'. But a quick review from our critic confirms our worst fears. He says, "Department is one more in the list of Ram Gopal Varma's heinous crimes." Talking about the story line our hassled critic says, "So far, the same story as Company. Only difference being its outrageously lame characters." Sigh! For those who are wondering what stalwarts like Amitabh Bachchan, Sanjay Dutt and the South star, Rana Daggubati are doing in this film, here's some info. "Big B hams, Sanjay Dutt looks bored and Rana looks constipated." Tch tch!
Looks like RGV's Department has succeeded in torturing our poor critic to the core. "Camera work tortures your eyes, the sound tortures your ears and the story will torture your brain. And to make it all even more unbearable, two totally forced item numbers pop up," he says.
But mind you, such intense reactions were reported after only the first half of the movie. Will the second half be able to resurrect the film? Or will it compel our critic to flee from the screening? Stay glued to find out!
Read full review: Watching this torture should be declared a crime