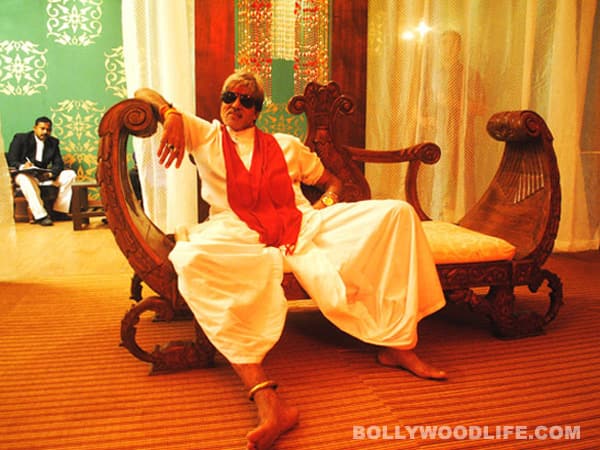 Watch the promising trailer of Ram Gopal Varma's next film
Loyal RGV fans have still not given up on the maverick filmmaker despite a string of duds to his credit. His forthcoming film, Department, which is based on the Mumbai police department reminds us of films like Satya and Company, which made him a cult figure. The highlights of the trailer are Amitabh Bachchan and Sanjay Dutt, who seem to have sunk their teeth into the author-backed roles. Ramu seems to have been heavily inspired by his friend, Puri Jagannath, who rediscovered Sr B in his film, Bbuddah Hoga Terra Baap.
The lines are full of punch which go well with films in this genre. The action looks awesome and newbie Rana Daggubati holds his ground even while sharing screen space with the 'Baap' of all actors. From the trailer, it looks like RGV, who made Satya and Company, is still alive and might silence his critics once and for all, with this film. The only concern we have is the non-film texture it has since it has been shot on a digital camera; but that is nothing to lose sleep over.
Wethinks the maverick filmmaker's Department has the potential of being remembered as one of his better films. Do you agree?
[jwplayer mediaid="95786″]
ALSO READ: Big B wants Katy Perry's autograph for granddaughter!