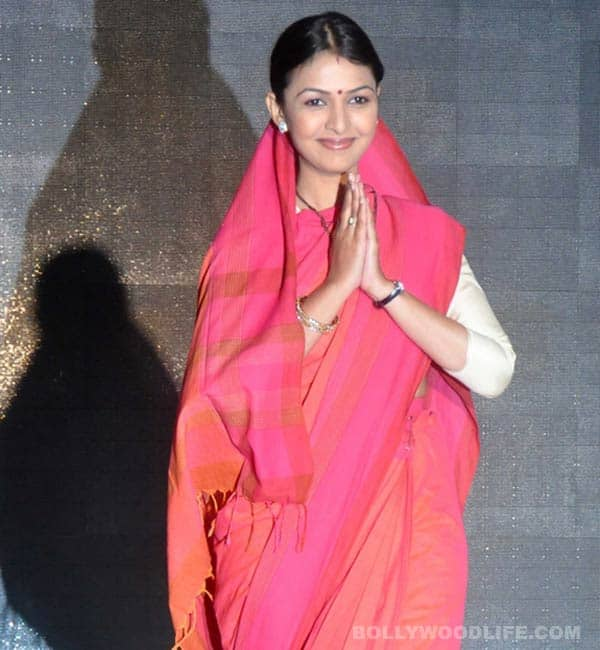 The new show on Sony TV seems like a blend of politics and saas-bahu drama
Desh Ki Beti Nandini, which goes on air today (October 7, 2013) is about the journey of a middle class woman who goes on to become a politician.
She marries into a royal and political family, who put her on the pedestal to garner votes. Kirti Nagpure of Parichay fame is a well known face in the telly industry, but that doesn't exclude her from being judged. To play a politician, one needs the charisma and screen presence to match. Kirti looks cute, petite and bubbly. However when she transforms into the pleated cotton saree politician and a tied-up hairdo, we see some hope.
We aren't sure why the makers chose Kirti to portray such a powerful role, but it's an experiment and we hope they don't regret. Her chemistry with Rafi Malik who plays Rajveer Raghuvanshi is almost non-existent. Guess the makers don't intend to concentrate on their equation. Kirti on the other hand is extremely sure that she can pull of this role and the audience will love it. "I am more than happy to be part of a show which depicta how a girl can efficiently manage both her house and society. I am very confident it will connect well with the viewers. I don't feel any pressure to carry the show as I am extremely confident that it will work," said Kirti.
Let's hope the gamble pays off, 'coz we really don't want to see another show end so soon, right BollywoodLifers?