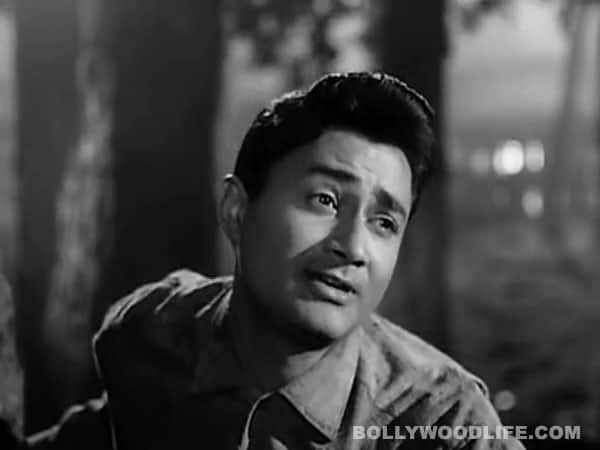 On the evergreen actor's birth anniversary today (September 26) we fondly remember the film legend and present a quick quiz to check how well you know the debonair and dashing Dev Sahab
While most actors in B-town dream of leading an active life till they breathe their last, only a few like Dev Anand managed to live a productive life to the end. And in his 66-year-long career the legendary film personality tried, tested and conquered every aspect of movie making, from acting to writing, directing to producing.
As an actor he showed brilliance in films like Taxi Driver, Kala Paani, Kala Bazaar, et al. As a producer Dev Sahab made timeless classics like Hum Dono, Guide and Jewel Thief, and as a director, helmed relevant social dramas such as Hare Rama Hare Krishna, Swami Dada and Hum Naujawan.
And these films made him a legend that no Hindi movie buff will ever forget. But do you know every teeny-weeny detail of the dashing dude's long life. Take the quiz below to find out.
Which was Dev Anand's first film as a producer?
Guide
Afsar
Hare Rama Hare Krishna
Which was Dev Anand's last film as a director?
Censor
Gangster
Chargesheet
Who was Dev Anand's wife?
Kalpana Kartik
Waheeda Rehman
Suraiya
In which year was Dev Anand awarded the Padma Bhushan?
2001
1995
2010
How many films did Dev Anand make with his dearest friend Guru Dutt?
Three
Five
One
Which co-star did Dev Anand want to marry though the heroine's family disapproved of the relationship?
Suraiya
Waheeda Rehman
Geeta Bali
What was the name of Dev Anand's political party launched during the 1977 elections?
National Party Of India
Anti Congress Party
United Front of India