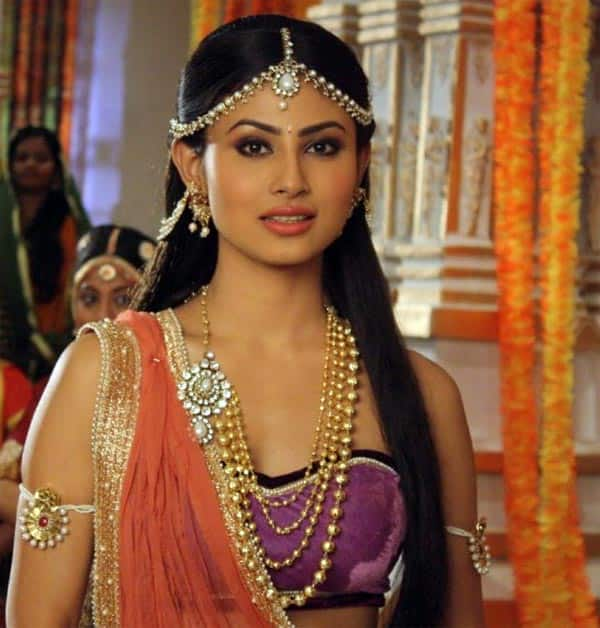 In her first stint on the show, she played Sati – the wife of Lord Shiva, who jumped into fire after her husband was insulted
Mouni Roy as Sati made the perfect partner for Lord Shiva (Mohit Raina). The two actors looked great together and a lot of people were saddened when the actor was killed off 'coz the story demanded so.
After that, Mahadev has been paired with several actors who played Parvati, but none showcased that chemistry. According to recent news, we hear Mouni Roy is making a comeback on the show. She will be doing a cameo role for three months. In an interview she said, "I am not returning to the show but it is a three months cameo for Mahadev. I'm not allowed to talk about it much but if you have read the Shiv Puran, you'll know what my role will be."
Mouni will be making an appearance in the Shiv Purana segment which will be implemented soon by the makers. However the actor is tight-lipped about her role. All she was ready to divulge is that her comeback will be a cameo for three months.
Well we are glad the actor is back even if it is only for for a few months.