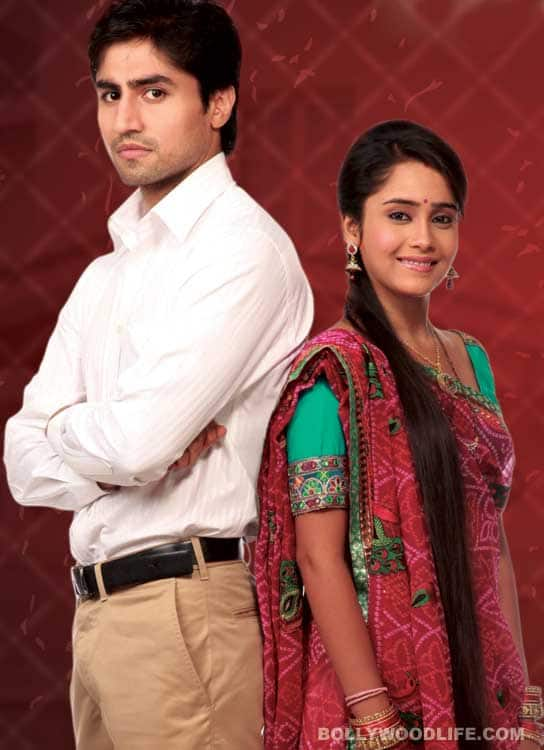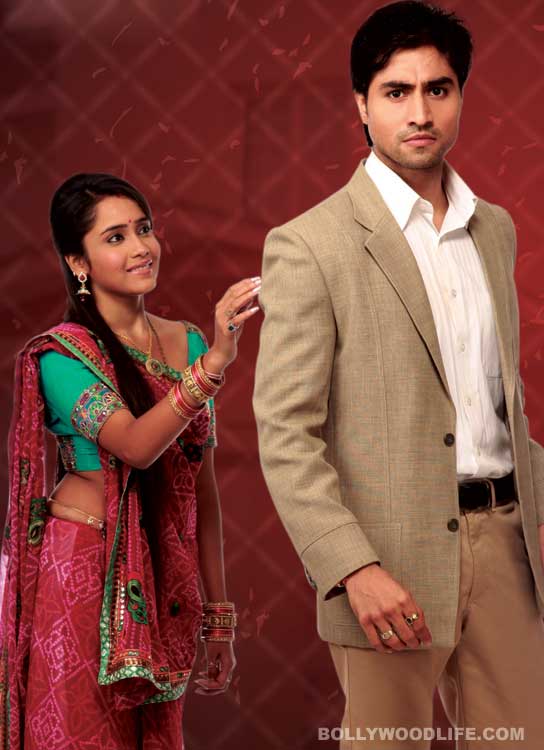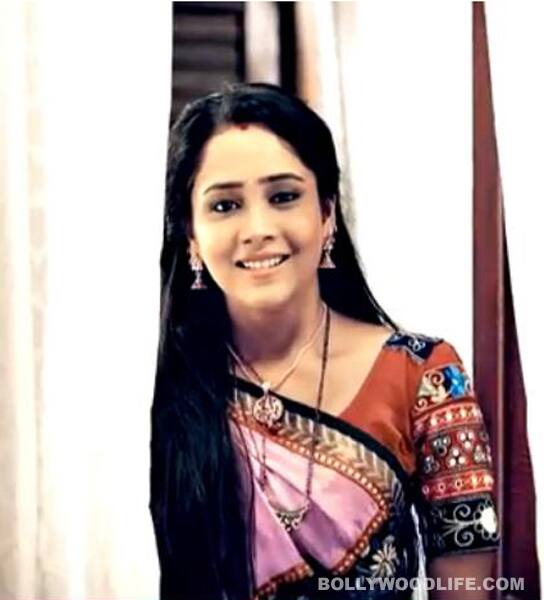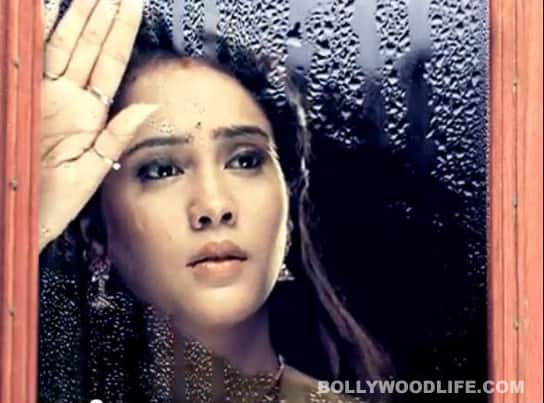 Imagine TV's new show aims to celebrate the Indian housewife
Imagine TV seems to be on a roll. Dharampatni is the fourth show to launch since July – after Dwarkadheesh: Bhagwan Sri Krishn, Sawaare Sabke Sapne Preeto and Gajab Desh Ki Ajab Kahaniyaan. And the one with the shortest title! The show follows Kastur (Aasiya Kazi of Bandini fame), a Gujarati girl who is in love with a guy called Mohan (Harshad Chopra).
Naturally, everyone in her family teases her about him. That's what families are for! One fine day, Kastur and her grandma Jasuben go to the mall to watch a movie, but only find trouble. First, a girl insults Jasuben. By the time Kastur finishes scolding her, a thief comes and snatches Kastur's purse! The braveheart that Kastur is, she runs behind the thief. Jasu is shocked that Kastur would do something so dangerous. But Kastur has a reason. Any guesses? Yes, it's the Mohan connection. She had his photograph in the bag. Sigh. The things our girl would do for love. Now we've seen the promos too and the girl in that doesn't seem to have any kind of spirit – she is happy being her love's shadow. In fact, Saurabh Tewari, Head of Programming – Fiction, Imagine TV says, "Dharampatni is a story of every woman, the one who makes all the silent sacrifices of the sake of her family and their betterment." We appreciate the intent, but we really do hope she won't be too sappy throughout the show and will actually show some spine soon.
Dharampatni premieres on August 16 at 9.30pm on Imagine TV