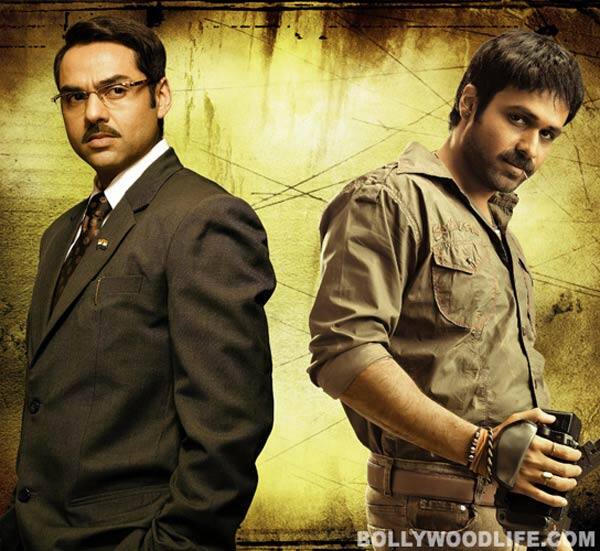 The Shanghai director feels that films don't change society
Known for making films which not only entertain but also squeeze in a subtle comment on society, Dibakar Banerjee is ready with his next, Shanghai. The Emraan Hashmi-Abhay Deol-starrer has been in the news lately because of the increased 'involvement' of the music company, T Series. The lyrics of 'Bharat mata ki jai' also caused a stir as a few jingoists took offense to the satire in it.
When Dibakar was recently asked if he felt that films could bring a change in society, he said, "You know and I know that films don't change shit. They just react to the environment and put some ideas into existence. My duty is to let my films exist in the political and social domain so that if it has to fire someone's imagination someday, it will." Wethinks what he said makes sense because at a macro level we still look at cinema only as a source of escape and entertainment. Do you agree with Dibakar?
ALSO READ: JANNAT 2 movie review: A gritty and unabashed potboiler