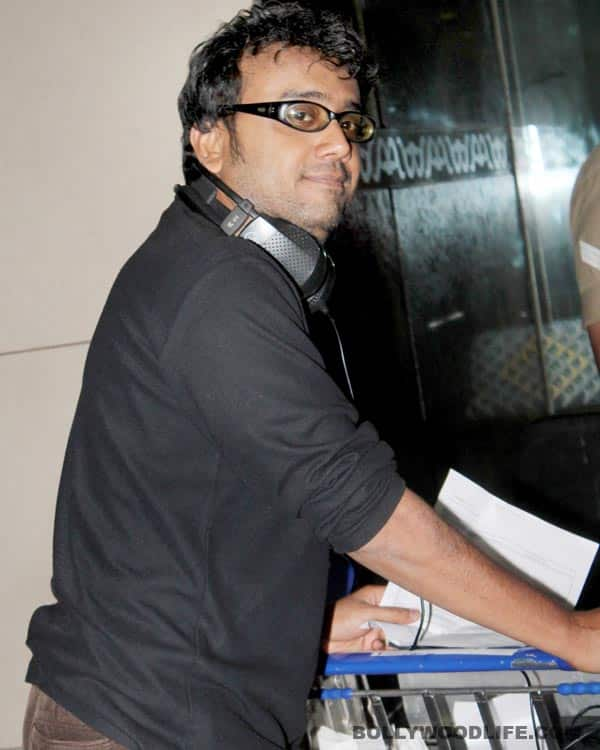 The Shanghai director said that with a grin firmly in place
Dibakar Banerjee's Shanghai, a political thriller is releasing today, but the critics who have watched the film can't stop raving about it. The Emraan Hashmi-Abhay Deol-starrer has received unanimous approval from the reviewers, and will hopefully get a similar response from the audience too.
The director is quite happy that several actors are queuing up to work with him now. But, when he was asked about which actors he wishes to work with, he said, "Emraan Hashmi, Abhay Deol of course, but also Ranbir Kapoor, Randeep Hooda, Ali Zafar, Ranveer Singh… Anushka Sharma (she is stunning and reminds me of Geeta Bali), Tabu, Rani Mukerji. Aesthetically, there are more guys I want to work with, so may be I am a latent homosexual (grins)." Dibakar never ceases to surprise us with his quirky and off-the-wall remarks!
ALSO READ: SHANGHAI movie review: An enthralling and important film