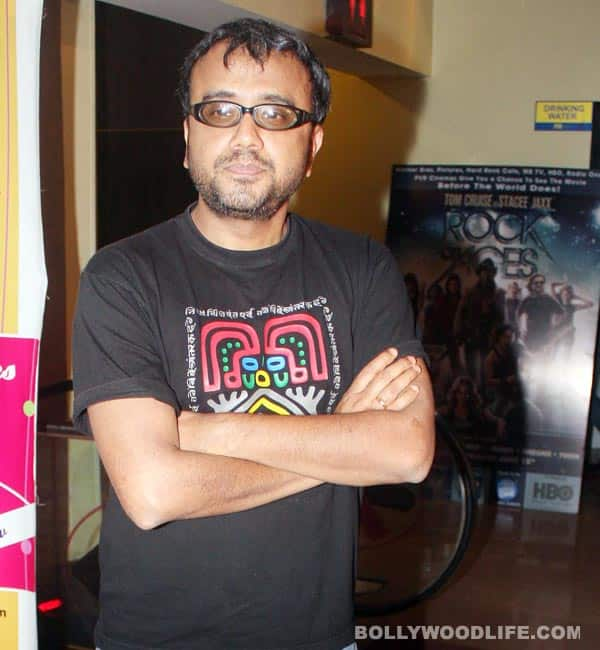 The Bombay Talkies director who has co-produced Kanu Behl's Titli with Yash Raj Films says that neither he nor Titli are representing Bollywood at Cannes. Read on to know more about Titli…
While Titli director Kanu Behl said that the feeling of his film going to Cannes as the official selection in the Un Regard category at Cannes hasn't sunk in yet, Titli's producer Dibakar Banerjee said that it is immaterial what he feel s about Titli going to Cannes. Why so insensitive, you ask?
It is not insensitivity but caution. Dibakar consciously made efforts to not steal Kanu's credit and he doesn't want the media to feel that Titli is made by him. He did mention that his first instinct was to direct Titli when he read the script but because it was Kanu's script he decided to do the next best thing by producing it. "I can be shameless about Titli because I haven't directed it," said an enthused Dibakar for whom Cannes is a wide market for films like Titli and for new blood like Kanu Behl.