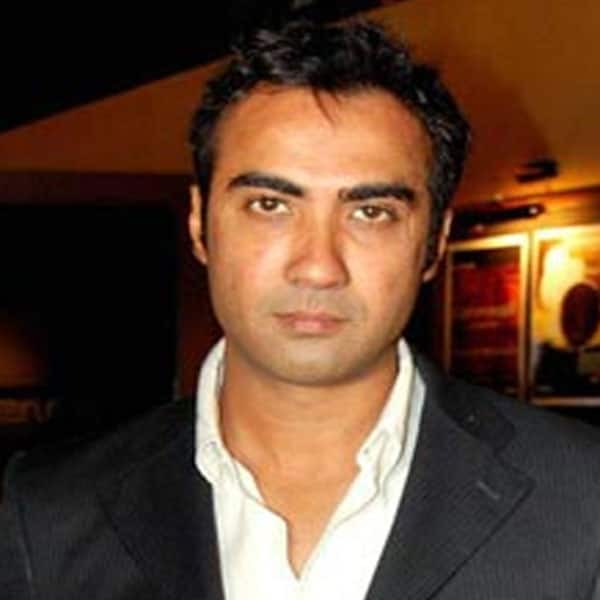 The Shanghai director who spoke at a press conference held for his upcoming production Titli couldn't stop raving about the acting potential showcased in the film. Read on to know more…
Dibakar Banerjee tasted phenomenal success with Khosla Ka Ghosla in 2006. In the film every actor displayed tremendous skill especially Anupam Kher and Ranvir Shorey. Shorey, who plays a violent elder brother to Titli, the protagonist in Kanu Behl's upcoming directorial debut Titli will be seen delivering his career best performance in the film as per Dibakar Banerjee.
Ranvir Shorey has proven his worth as a versatile actor in the past with films like Khosla ka Ghosla, Bheja Fry, Mixed Doubles etc but Dibakar firmly declared that in Titli he will be seen acting his best and his performance tops even Khosla ka Ghosla! Shorey can currently be seen on Khatron Ke Khiladi 5 performing death-defying stunts.
Well, going by Ranvir's past record we rest assured that Dibakar isn't lying and we cannot wait for Titli to hit Indian theatres soon.