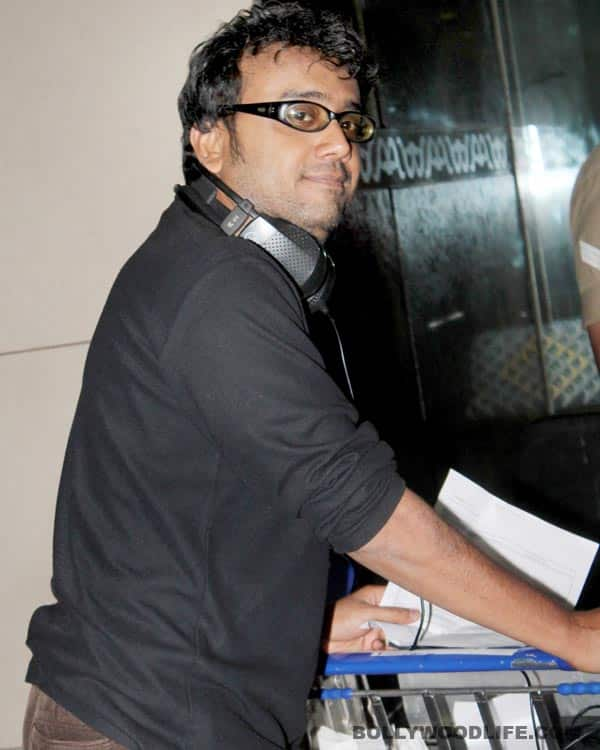 At a press show held for Dibakar Bannejee's and Yash Raj Films' upcoming production Titli, the filmmaker reiterated his stance that his film does not represent Bollywood in the international film festival. Read on to know more…
Dibakar Bannerjee and Yash Raj Film's production Titli is not a run of the mill Bollywood extravaganza. Dibakar calls Kanu Behl's maiden venture a "suitably original film that is out their to make good money." He said that Titli is the kind of film that will affect the audiences even after the end credits have rolled.
The Shanghai director is known to be unconventional in his method of film-making and he firmly believes that Bollywood is a sub-genre of Indian cinema. He further adds that Titli is a representation of Indian cinema at a platform which showcases a variety of world cinema.
At the press conference, Dibakar made it quite clear that Titli is not a Bollywood film, it is an Indian film which seeks to attract the international film market at the Cannes Film Festival. The Oye Lucky Lucky Oye director also said that Titli will to taken to more film festivals after Cannes.
We cant seem to understand why the Bombay Talkies director tries so hard to disassociate himself from Bollywood. Perhaps, because he wants his films to stand out and not get forgotten in the sea of film that Bollywood churns out every year. We think that Dibakar has absolutely no reason to worry because the kind of new-age cinema he has unleashed in India will get lost midst  other films anytime soon.