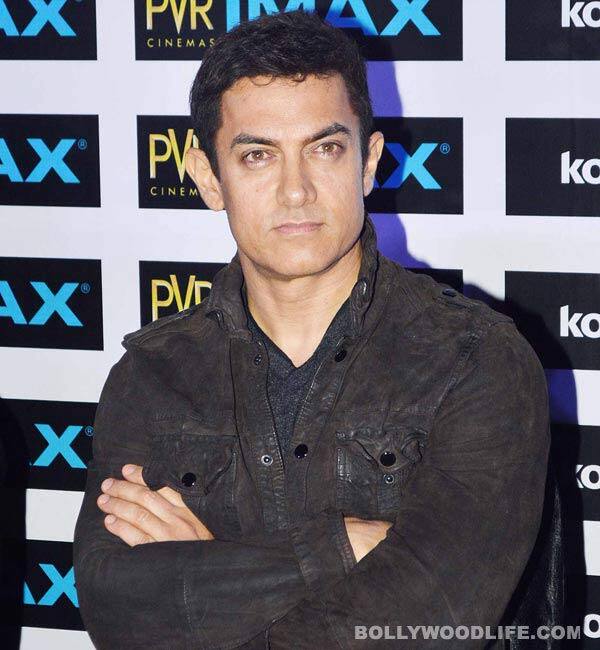 Yes, the Dhoom:3 baddie broke down while he was shooting for the second season of his Satyamev Jayate recently. But the question is – why?
During the first season of Sataymev Jayate, we saw Aamir Khan get emotional quite often. We don't blame him after all most of the stories highlighted on the show were heart wrenching. Even we were moved to tears a number of times. And going by the latest buzz, it seems the new season isn't going to be any different. On the first day of the shoot, the makers of Satyamev Jayate brought to light the issue of violence against woman. We hear it was while shooting this episode, Mr Perfectionist got carried away with the emotions and couldn't hold back his tears.
"Aamir began with an introductory speech, and then, as the women's testimonies started, they started talking about their experiences. Listening quietly, after a while, Aamir could not hold his tears back," said a source to a leading daily. That's not all! The shooting was stalled for nearly half an hour as AK just couldn't deal with his emotions. "He is an emotional person, and he was in no condition to resume shooting at that moment. That's why we took a break so he could have some time to himself," added the insider.