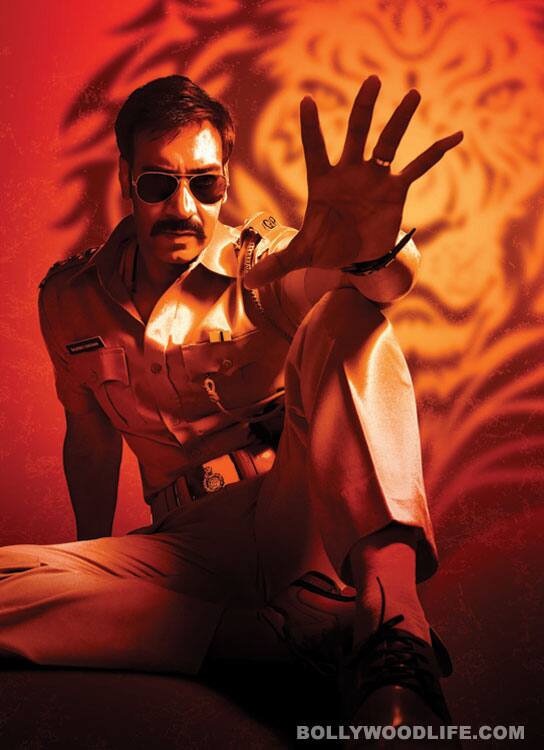 The film releases this weekend and, guess what, our Prime Minister seems to play a starring role, courtesy some clever morphing! Check out the new version of the trailer.
B-town folks can go to any length to promote a film, and we've had many instances of that in the recent past. While Ram Gopal Varma has become the last word in such gimmickry, many others are doing a good job of catching up with him.
[jwplayer mediaid="22198″]
There is a new video titled Manmohan Singham doing the rounds on the Internet, which is actually the promo of Singham, but with Prime Minister Manmohan Singh's face morphed over Ajay Devgn's and some quips about his job in the government added in. It could probably be someone just having fun, but the timing of its release online and the fact that Ajay himself put it on social networking sites gives us ideas. What actually set us thinking is the finesse with which the PM's face was morphed on Devgn's in the video; it certainly feels like the job of a thorough professional. A few years ago, when Anurag Kashyap's Dev.D was about to release, an expletive-laden and very explicit version of the now-cult hit Emosanal atyachaar had flooded the web. That too seemed to be the work of those involved in the film's music, but of course, they all denied any involvement. Maybe Ajay is trying to gain extra mileage with the spoof video. While we totally understand that any publicity is good publicity, wethinks he – or whoever – should have left Mr Singh out of it, fun though it is. Watch the video here and tell us what you think of it…
ALSO SEE: Vidya, Asin, Sonakshi…now Anuskha – how far will celeb morphing go?