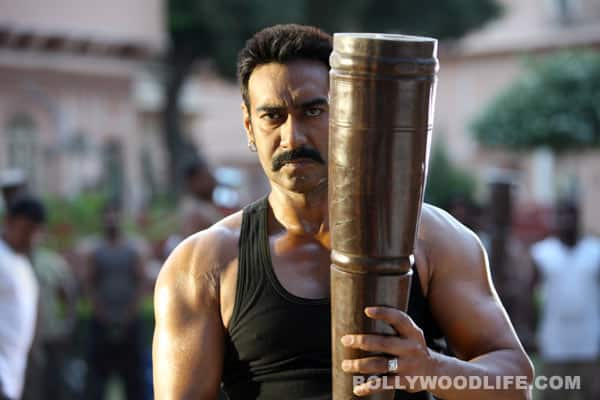 The Bol Bachchan actor feels that his audience might get offended if his film gets four or five stars
Over the years, Rohit Shetty's films have become critic proof. Ever since he tasted blood with the first Golmaal film, he has been churning out blockbusters one after the other. His constant partner in crime has been actor Ajay Devgn. But for an odd Singham, that got mixed reviews, most of their films have been torn down by the critics. Their latest outing, Bol Bachchan, is no different. While the critics had a field day ripping apart their 'tribute' to Hrishikesh Mukherjee's cult classic, Golmaal, the film has already made Rs 50 crore. Talking about the success of Bol Bachchan in a recent interview, Devgn said, "I was scared if we get four or five stars the audience might get offended. They might feel this is a very different film. What has gone wrong with Rohit Shetty?" Wethinks it is very smart of the Singham dude to say so, and we hope that he doesn't end up erasing the memories of his powerhouse performances in Zakhm, Company, Omkara and Raincoat. Do you prefer Devgn in brainless entertainers or serious intense films?
ALSO READ: Aamir Khan gives 'DK Bose' number to Abhishek Bachchan absolutely free!