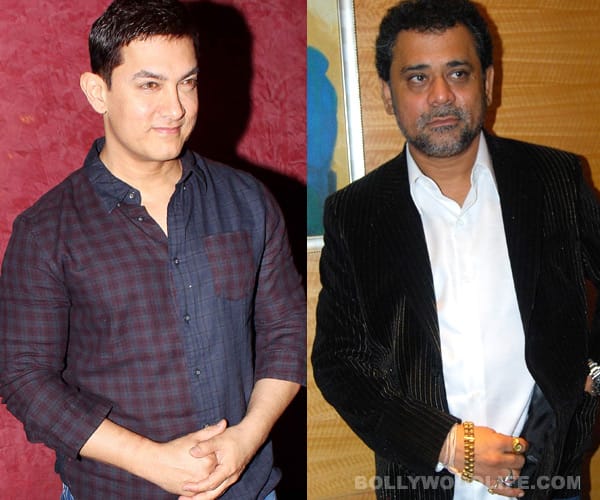 John Abraham, Anil Kapoor-starrer postponed to avoid clash
Anees Bazmee's Welcome Back, which is scheduled for a December 19 release, will no longer come on that Friday. Producer Feroz Nadiadwala was keen to catch the Christmas week but now that Rajkumar Hirani's P.K. is coming on December 19, it has been decided that they will move their release and avoid unhealthy competition.
Anees confirms, "Feroz wants us to stick to our December 19 release date. But I see no point in a box-office tussle. I am going to convince him to opt for another release window." It isn't as though Anees is not confident of his film. "I've my own audience. But why get into an unnecessary tussle at the box-office? It is bound to damage one or the other film. I'd rather wait for another opportune Friday. Raju Hirani is a very fine writer and director. On top of that, he is back with his 3 Idiots leading man Aamir Khan. So there's bound to be fireworks at the box-office. Why take the risk of getting burnt?"
Anees is currently recording an additional song for the film which he will shoot in due time when the film's entire cast from Anil Kapoor and John Abraham to Naseeruddin Shah and Nana Patekar is available to him. "I am in no hurry. I have no ambition to create a dhamaka for Christmas, koi bhi Friday chalega, as long as another big film is not lined up for the same day," says Anees.