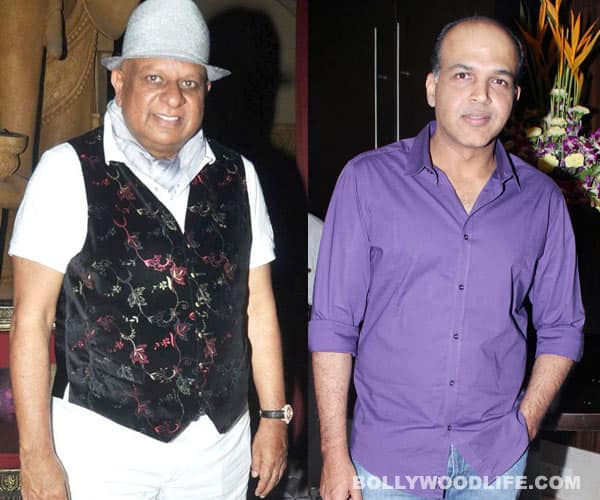 The Lagaan maker's dream project has been in the doldrums since it first started in 2009. It was first a feature film, then a TV series to be directed by a newcomer and now the Swades director has been thrown out of the project. Read on to know why…
From its initiation, Ashutosh Gowariker's dream project Buddha has been facing rough weather. It was supposed to be a magnum opus, but went though numerous script changes…until the project itself was dropped. It was said that there were budgeting constrains and pre-production hassles, but then it was decided that instead of a film, Buddha would be a TV series. Presumably the budgets would be lower then.
Buddha is now on the small screen, but the television show has nothing to do with Gowariker, we hear. This one is directed by newcomer Dharmesh. We hear that the Lagaan director had creative differences with the producer BK Modi – from choosing the cast to deciding to spin the drama into a 50-episode television series, the Jodhaa Akbar filmmaker had a problem with every aspect of the project. But we also hear that Gowariker has been researching the story day and night for years and had visualised playing it out on the big screen. However Modi, we are told, went right ahead and used up all of the research done by Ashutosh's production team to create his own version of the Buddha myth.
We don't know which story is true, but the television show is worth a watch. And it is obvious that every aspect of that golden age could never have been shown in detail in a three hour-long film. Maybe the ace director was being too much of a perfectionist and, therefore, was shown the exit door – who knows what really happens behind the scenes, and nobody is willing to tell us more. What do you think really happened, BollywoodLifers?