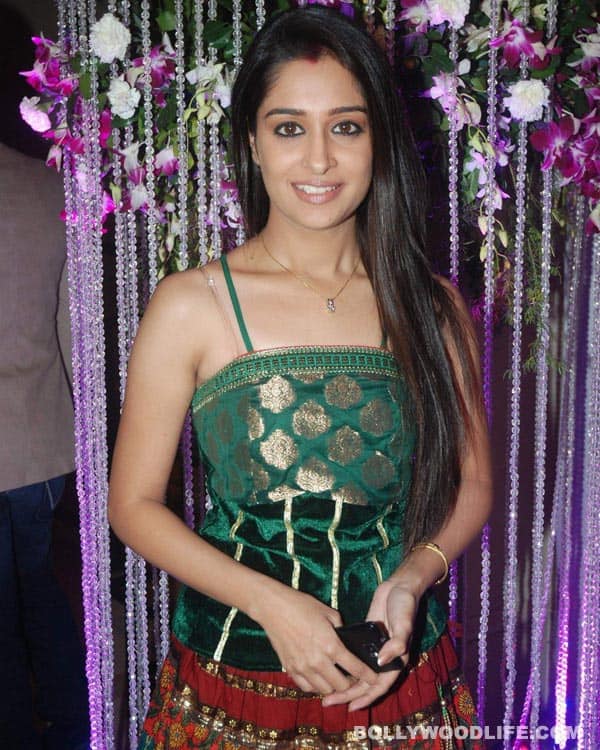 Speculations are rife that Dipika who played Simar in the hit TV soap quit the show after being influenced by boyfriend Shoaib. Read on to find out what really happened…
Dipika Samson had a three-year long run as Simar in one of the most loved TV shows on Colors, Sasural Simar Ka. But her departure has spiked controversial rumours. Some say that Dipika was tempted to quit the show ever since her boyfriend Shoaib quit, who played Dipika's onscreen husband in the show.
Shoaib issued a statement saying that the reason for his departure was the lack of screen space on the show. Dipika also made a similar claim and cited creative differences to be blamed for her exodus. We were also given to believe that Dipika was bored of her track and didn't see any probable character growth. And so she left. Simar was doted on by the viewers till the time Roli's (Avika Gor) character developed by leaps and bounds and just like that Simar was replaced by Roli for fans. Perhaps Dipika wanted Simar to be as interesting as Roli but the producers turned a blind eye to her demands and accepted her resignation.
As the show makers are looking for a new Simar, we hope that Dipika finds new opportunities soon.