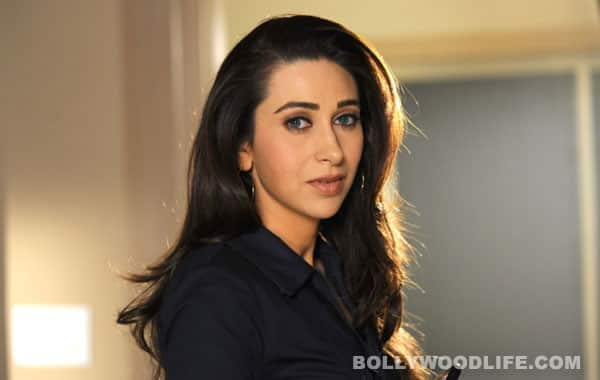 The Dangerous Ishq actor takes her inspiration from the west and wants to balance family life with her stint in films
Karisma Kapoor is making a comeback with Vikram Bhatt's ambitious 3D film Dangerous Ishq, which is said to be a supernatural thriller. Though the trailer doesn't look particularly fresh, the only reason it is being talked about is because of its leading lady. Much to the disappointment of her fans, Lolo had bid adieu to films post motherhood but now she is back to her first love – acting.
Talking about her hiatus and the subsequent comeback in a recent interview Karisma said, "It is difficult to juggle, but as long as you balance it out well, it's all good. Plus, the industry has changed over the years. We are all in a way taking inspiration from West – Angelina Jolie has a huge family, but she balances it just fine."
This is a really 'inspiring' bit of information and wethinks Lolo is taking the inspiration a little too far. Do you remember the stark similarity of her pose in the Dangerous Ishq poster to that of Jolie's famous one at the Oscars this year?