Did Lata Mangeshkar have an affair with Bhupen Hazarika?
BollywoodLife
Last Updated: 12.26 PM IST 11.07.2012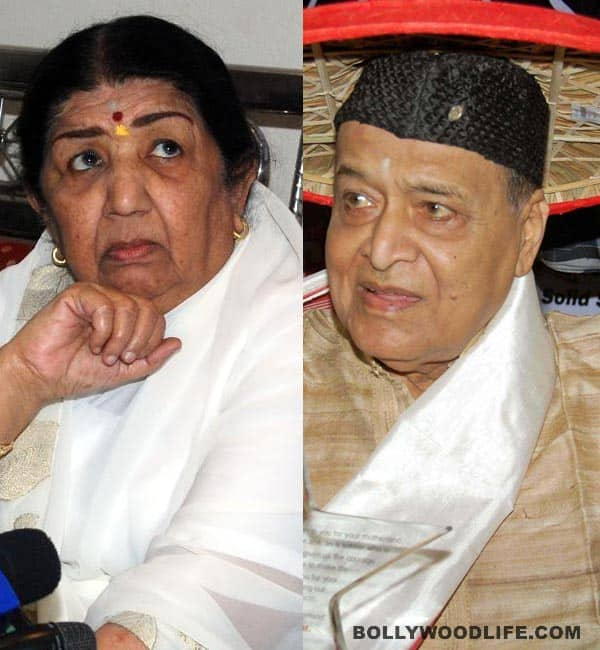 Sign up for the BL newsletter!
On the occasion of his first death anniversary Priyamvada Patel, the estranged wife of the legendary musician made a startling revelation about the two being involved
Trust B-town celebs to shock and surprise you every now and then. It has been over a year since the demise of musician Bhupen Hazarika, and during an interview his estranged wife Priyamvada Patel made a statement that left us speechless. Priyamvada reportedly said, "She (Lata Mangeshkar) used to come and they used to be together the whole night in one of the three bedrooms. She was crazy about him. He told me one day, 'Look Priyam, in India, if a musician wants to come up, his songs have to be sung by Lata Mangeshkar'." She added, "Later, when I asked him why he should be with a woman in the room the whole night, he said 'ketiaba koribo lage' (sometimes you have to do it)." That there was some kind of involvement outside the marriage between Hazarika and a woman is known from his biography, but the revelation that it was Lata Mangeshkar has come as a shock to many.
Obviously the Mangeshkars are unhappy with these revelations, as is Hazarika's long-time companion Kalpana Lajmi. Last we heard, Lata plans to sue. Considering her private life was always so private, we reserve judgement on the entire issue, but wait to know what the truth is…
ALSO READ: Asha Bhosle on Lata Mangeshkar: Didi is like my mother
First Published: 12.11 PM IST 11.07.2012