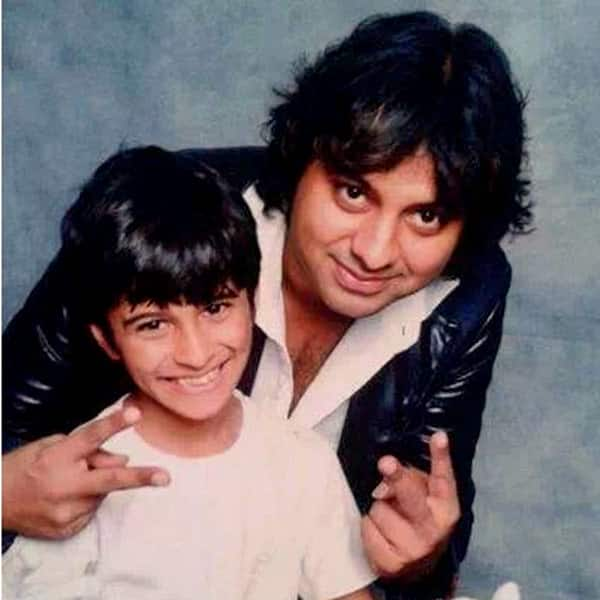 Hardik Ruparel is the finale contestant of the dance reality show
Hardik Ruparel's mischievous acts and swift dance movements have put him in the limelight on the dance reality show, Dance India Dance Li'l Masters 3. We spoke to 12-year-old Hardik's mentor Piyush Sen about his student, who is one of the finalists on the show on Zee TV.
Until three years back, Hardik had two left feet, and dancing never interested him. Piyush, his dance teacher now and director of Piyush Dance Academy saw him at a school event. In spite of him putting up a bad show, Sen felt that Hardik was talented. From being a non-dancer to now making hip-hop, contemporary and folk dance his forte, Hardik has worked hard on his dancing skills.
Sen is all praise for his student, "Among all the four participants, I think Hardik is really good. In spite of coming back on the show as a wild card entry, he proved his worth to the judges. Ahmad Khan, especially, has always praised him for his efforts." Sen is disappointed with Hardik's skipper, Sanam Johar. He feels Sanam did not take enough efforts with Hardik. But he knows that Hardik is popular. He says, "Hardik dances well, looks cute, plus he can act well. His journey on DID has not been smooth, but if you check the website and other mobile apps, you can see that he has become the face of the show. The channel is definitely promoting him a lot." Sen recalls his two favorite dance performances by Hardik. "The aerial act with his skipper and the contemporary act in a box. These two acts were superb. I actually got goose bumps when I saw them," says Sen.
Other three contestants competing with Hardik in the finale are Sadhwin Shetty from Bangalore, Teriya Magar from Nepal and Anushka Chetri from Darjeeling. The finale will be held at
Balewadi Stadium on June 21.