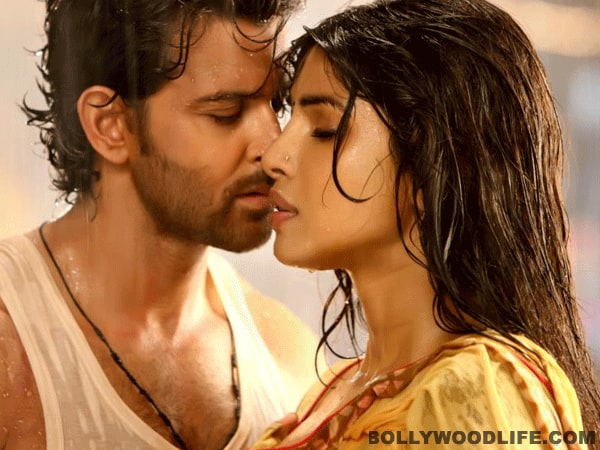 The Agneepath director finally agrees that the leading lady of his debut film deserved better
Karan Malhotra's Hrithik Roshan-Priyanka Chopra-starrer Agneepath was one of the biggest hits of this year, one that crossed the Rs.100cr mark. Though the film was appreciated by the critics and the masses, everyone had raised eyebrows over leading lady Priyanka's role not being half as power-packed as that of Hrithik or Sanjay Dutt. Some even said that Katrina Kaif's item number got more eyeballs than Piggy Chops' screen-time in the film.
The fact that PeeCee dies in the movie was also not appreciated by her fans. Months after the release, Malhotra finally admitted that his leading lady deserved better. In a recent interview he said, "Yes, Priyanka deserved a much bigger role. I wish I could've given her a bigger role. It was extremely kind of her to agree to do it. She knew it was a male-dominated film. But I wouldn't agree if someone said that the role was half-baked." Wethinks it is too late in the day to realise something so obvious and we hope that Karan – Malhotra and his producer Karan Johar – makes up for this with a powerful, woman-centric film where Piggy darling will get to showcase her acting chops. Don't you agree?
ALSO READ: Should Parineeti Chopra take style tips from Priyanka Chopra?