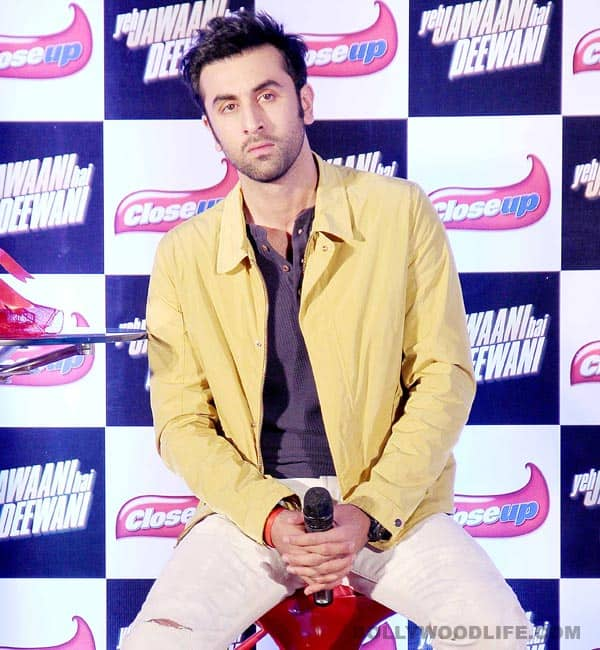 Shockingly – considering his string of hit films – RK's latest release has fared badly at the box office and will not be counted as one of the best in the versatile actor's repertoire. Did he know the movie would not work?
Abhinav Kashyap's Besharam opened big on October 2, a national holiday to celebrate Mahatma Gandhi's birth anniversary. But business saw a drastic fall soon after, courtesy a mix of factors – bad promotions, negative word of mouth on social media and almost unanimously negative reviews from critics.
While discussing how the Ranbir Kapoor-Pallavi Sharda starrer turned out to be such a huge disappointment, film critic Taran Adarsh said, "Besharam should've translated to a groundbreaking start at the box office, but the film has botched up all chances of setting new benchmarks." He explained, "Ranbir drew the audience to multiplexes and single screens on the day of release. But ultimately, the content has to do the talking and Besharam is an absolute letdown on that front. The business continued to dwindle with each passing day, clearly indicating that the audience has rejected the film."
Just before the release of Besharam Ranbir said, "The amount of belief and conviction you need to succeed in a genre like Besharam is immense. As an actor I should challenge myself. The audience might just hate me in this film. But the risk factor is very important." We vividly remember that the Kapoor lad indirectly revealed his thoughts about Besharam, saying that some films work at the BO and some don't.
"I think any film that does well at the box office say for instance Chennai Express or Yeh Jawaani Hai Deewani is termed as massy but if a film like Barfi! or Bhaag Milkha Bhaag make good numbers at the BO its called a surprise. I enjoy when my films does well, it gives me confidence, but if a film like Anjaana Anjaani or Rocket Singh Salesman Of The Year doesn't do well I temporarily feel a little upset," said the actor at a popular chat show. Was he hinting that he knew Besharam was not going to work? Did he know something was wrong? We wonder….
Something similar happened with Ajay Devgn after he openly admitted that something was not going right during the shoot of Himmatwala; he knew it wouldn't work. Now we wait for Ranbir, like the Satyagraha actor, to open his heart and explain why Besharam failed to please the audiences and his fans!