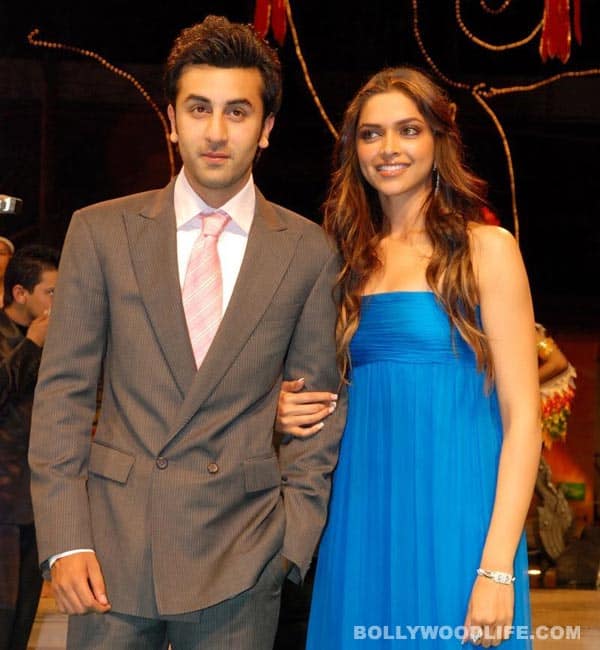 When Dippy landed on the sets of Yeh Jawaani Hai Deewani, she had a surprise waiting for her…
Deepika Padukone's Race 2 has crossed the coveted Rs 100 crore mark. Calls for a celebration right? But without waiting to see how this multi-starrer sequel fares, Dippy had rushed back to the sets of Yeh Jawaani Hai Deewani a day after Race 2 released. So understandably, she didn't find a chance to party with her Race 2 co-stars.
But guess what, stars from YJHD – Kalki Koechlin, Ranbir Kapoor – and director Ayan Mukerji had a perfect surprise party planned for dear DP. Awwwie! And we assume, that as soon as our leggy lady walked into the sets of YJHD, everyone – armed with the confettis and balloons – pounced on her to yell, 'Surprise!'. Aren't we right, Deepika?
So while we're happy that Deepika has got such considerate and caring co-stars, we can't help but wonder whose brainchild it must've been. Ranbir, who is Deepika's ex-lover? Could be, because he's knows this lovely lady so well and must have known that she would love such a surprise. Hai na?
But that's just a hunch and we would like to share our assumption with you, dear readers. Do you also think that this idea of a surprise party for Deepika Padukone was Ranbir Kapoor's brainchild?