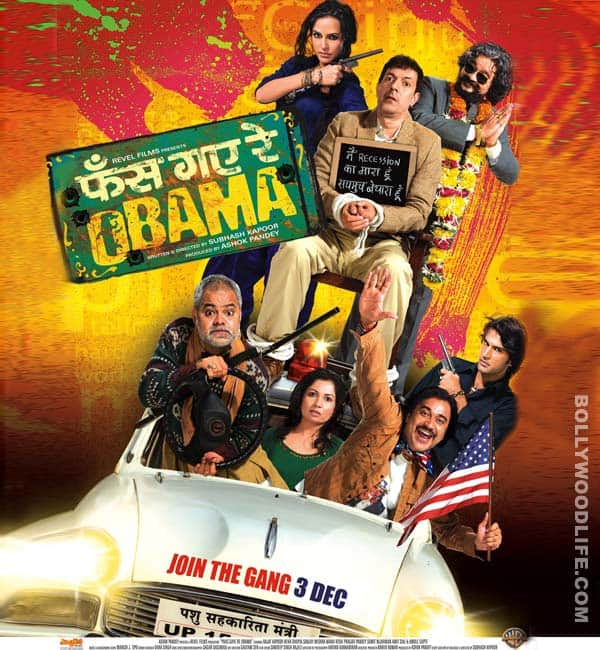 Producer Ashok Pandey announces the sequel to his 2010 satire film that featured the American President
Barely 24 hours since US President Barack Obama won his second term in office by defeating Mitt Romney in a closely fought election battle, B-town producer Ashok Pandey has already announced the sequel to his hilarious 2010 film Phas Gaye Re Obama. In fact, so fascinated is Pandey with the connect Obama has with the audience that even the sequel named Bach Gaye Re Obama will have the American President in it.
A little birdie tells us that the script of the project was ready, but the makers were keen to know the results of the US elections and tweak the climax accordingly. It is also being speculated that some actors from the original film that featured Rajat Kapoor, Neha Dhupia, Manu Rishi and Amol Gupte will be cast in the sequel too.
Will Obama's victory help create enough buzz for the film? Wethinks it will!