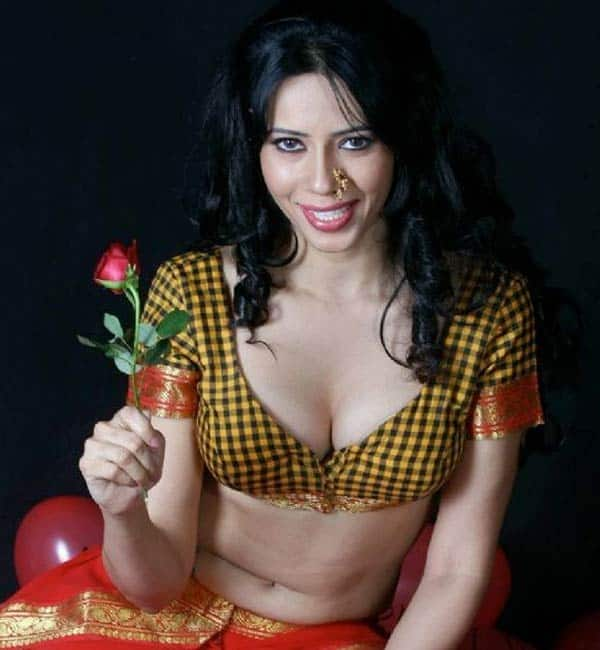 A sex racket was recently busted by the Mumbai police
Rozlyn Khan, the IPL party girl, who made a big noise after doing a nude photoshoot for the high-profile cricket league, found herself in the eye of a storm recently when a lady from Mumbai, resembling the babe, started running a sleazy website and sex trade. The lady in question opened a fake account on Rozlyn's name and started to attract customers. Clearly, a sex racket was being operated in Mumbai through Facebook and twitter.
Rozlyn only came to know about it when she started receiving messages from strangers for having sex with the model. Every time she would sign in to her Facebook account Rozlyn would get requests from strangers to have sex with them. She also received the alarm from a close who confirmed whether the particular account and image was Rozlyn's. The party girl soon realised that something horribly wrong was going on in her name. Khan then immediately rushed to police station and immediately lodged an official complaint with Additional Commissioner of Police
The Mumbai police then laid a trap to catch the perpetrators and they busted the racket successfully. Some policemen posed as a customer and called the number given on the escort service website. The deal was fixed at Rs 50,000. Later the lady in question was arrested and police were shocked to see the uncanny resemblance between Rozlyn and the guilty.