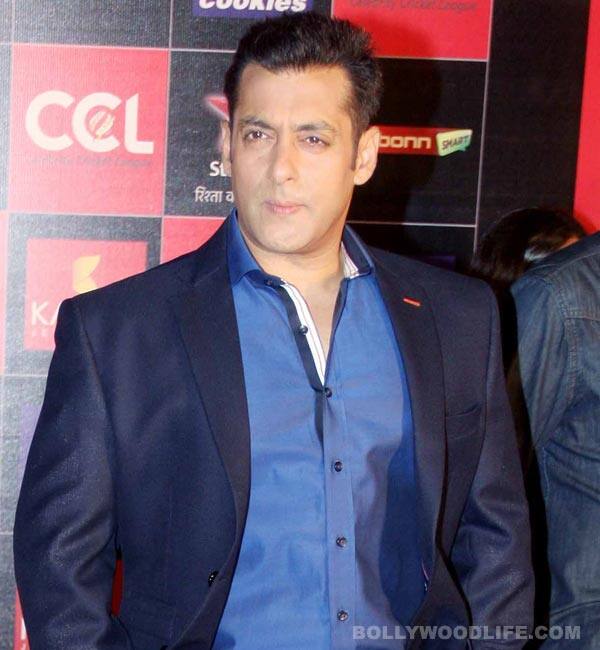 Our eyeballs almost popped out of our heads when we heard this one. But it was a rumour….much to our great relief!
Dabangg Salman Khan did play the perfect knight in shining armour at the hour of need. But he did so not by donating one of his own kidneys; what he did do was to pay the medical bills of a background dancer who has worked with him in films like Mujhse Shaadi Karogi, Partner and Wanted.
Vinay Rajput, the patient had been on insulin for many years, but his condition worsened recently. It was because of Salman's help that he was transferred to the Kokilaben Ambani Hospital from a much smaller facility, just in time to save his life. Vinay has worked with the Dabangg Khan in most of his superhit films and was recently hospitalised due to a worsening diabetic condition, leading to kidney failure.
Recently, we heard that Salman rival Shahrukh Khan decided to pay for the entire education of a lightman's daughter. When King Khan learnt about his poor financial condition from the crewman's wife, he decided to take care of the young daughter's education indefinitely and without too many questions being asked.
Both the Khans make us proud. They definitely know how to give the infinite love that they get, back. Now if only they would show that love to each other!