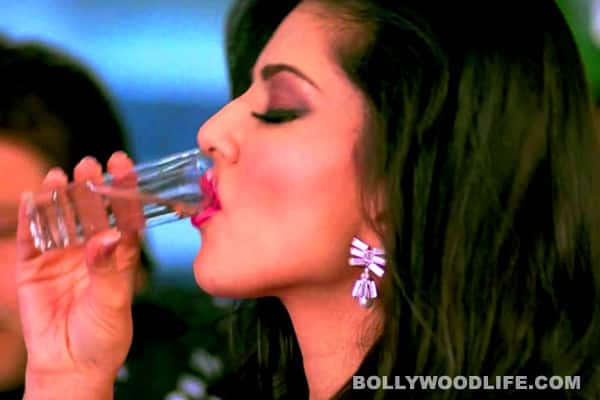 Before shooting began, the Jism 2 actor wanted to be sure that her co-stars were free of any 'ailments'. True or not true? We find out….
Bollywood is a strange place and weird stories come floating our way every now and then. But here is one that made our jaws drop in collective disbelief. Sample this: Before the shoots of Jism 2 began, we hear, leading lady Sunny Leone demanded medical certificates from her costars, Randeep Hooda and Arunoday Singh. Now before you start laughing like a possessed dervish, believe you us, this is standard practice in the USA for those who act in 'adult' films… just to be on the safe and healthy side.
Apparently Sunny had no clue about what she was getting into with Pooja Bhatt's Jism 2. She innocently asked for her costars' medical certificates….and then there was silence. The situation between her and Pooja was delicately balanced, to put it mildly. We heard that Ms Bhatt explained to her leading lady how Bollywood functions, after which the topic wasn't brought up again. We, being us, wonder how Randeep and Arunoday reacted when they heard this bit of info. Did they ask for Sunny's medical reports in return, or did they just laugh it off?
We couldn't help but think why Sunny even thought about that kind of health insurance. She and those dishy men were just acting out those intimate scenes, no? Of course, all that smooching was for real – or it looks that way, at least. And did they go 'all' the way? Who knows… we certainly don't!