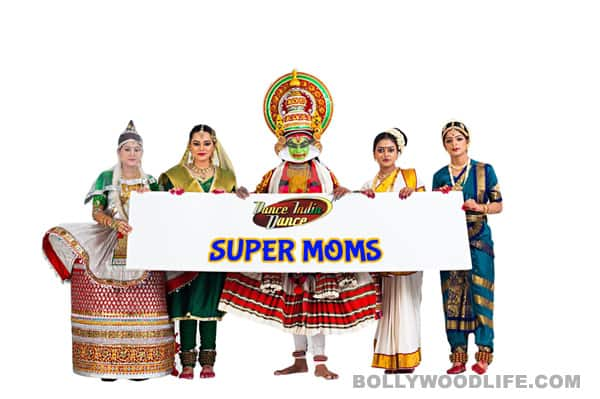 After Patna, Kolkata, Jammu, Delhi and Bengaluru, the Dance India Dance Super Moms auditions finally come to Mumbai
DID Super Moms is Dance India Dance's upcoming reality show on Zee TV. And it will kickstart its Mumbai round of auditions at Ryan International School, Vaastu Park, Next to Evershine Nagar, Off Link Road, Malad West, Mumbai, on May 4 between 9am and 2pm.
So all you super talented mommies, gear up to put on your dancing shoes and show up at the audition venue. DID Super Moms is the new ' hatke' concept that has never been explored before – except for a few episodes of Boogie Woogie. Mothers who have the zeal for dancing and couldn't pursue their dreams due to marriage or kids or whatever can now shake their legs and show off what they've got.
DID is known for seeking out exceptional talent from across the country. So we can't wait to see what this new show is going to bring to the table….errr….dance floor, but it certainly will be a treat to watch out for. What do you think, BollywoodLifers?