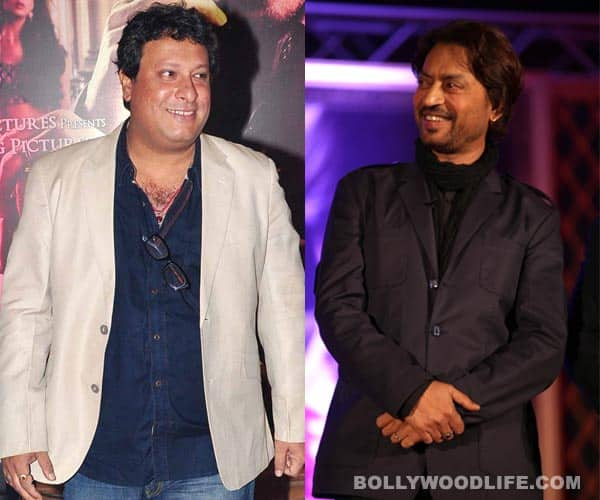 The director denies challenging Irrfan to a chess match in order for the actor to land a role in the sequel
A popular tabloid reported an interesting story about how Life of Pi actor Irrfan Khan landed a role in Saheb Biwi Aur Gangster Returns. Apparently Irrfan was challenged for a round of chess by Tigmanshu in order for the director to cast the actor in the sequel to his hit film Saheb Biwi Aur Gangster.
The paper quotes a 'source' saying the filmmaker thought that this 'test' would be a good idea, so that nobody could accuse him of having Irrfan in his movie  just because the two were best buddies. And only if Irrfan won would he be a part of Saheb Biwi Aur Gangster Returns. Tigmanshu, it said, also wanted to check the actor's ability to play mind games.
We somehow didn't buy into this story, especially since Irrfan delivered a stellar performance in Tigmanshu's Paan Singh Tomar in 2012 and even took home significant awards for it. So BollywoodLife decided to check with the director himself.
As expected, Tigmanshu said he was "clueless" about the story doing the rounds, and stressed that he doesn't have the patience to play chess! Wonder where the rumour began then….
ALSO READ: What makes Irrfan Khan so charismatic?