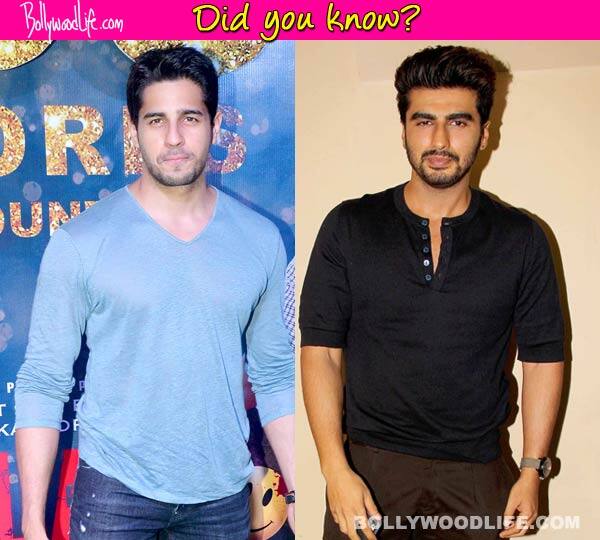 Read to know all the details..
Starting today every Wednesday we bring to you a new section called 'Did you know?' where we will give you fun facts and trivia that you didn't know before. We begin the series by telling you something about the 2 States actor Arjun Kapoor.
Buzz is that Arjun was the first choice for Ek Villain before Sidharth Malhotra. The makers of the film wanted to cast Arjun because he had done a sort of grey character in his previous film Aurangzeb. Even though that film tanked, his role and work was appreciated.
However, Arjun wasn't too keen on playing second fiddle to Riteish Deshmukh who had the meatier role in the film. He was of the opinion that Riteish would walk away with the better scenes in the film. It was much later that the film went to Sidharth.
We wonder if Arjun regrets having made this decision given the fact that Ek Villain has emerged as one of the big hits of 2014!