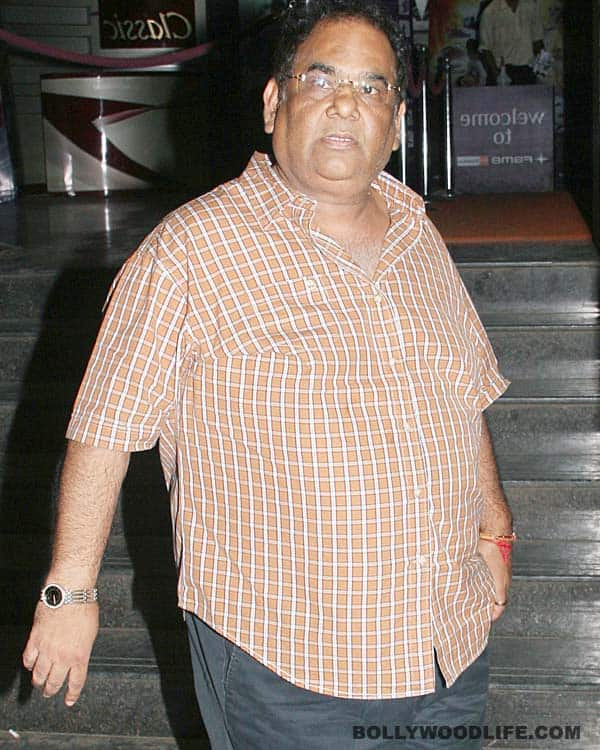 The veteran actor plays the role of a rapist in Nagesh Kukunoor's next
Satish Kaushik is usually known for comedy and hardly ever gets to explore and indulge himself as an actor. That is primarily because he is typecast as the fat funny guy who is at the receiving end of all the jokes. It is another matter that he acts in some wonderful plays and does justice to his acting talent. News is that Kaushik has been cast by director Nagesh Kukunoor in Laxmi, his forthcoming film about human trafficking.
Describing his role in the film the veteran actor said, "It's a dirty job to play such a character. But someone's got to do it. What I like about the story is that it allows the girl to get justice. Normally girls who are forced into prostitution are silenced by fear. This girl stands up in court and testifies against the man. I truly admire her, even if my character is at the receiving end." Wethinks it is a bold role to play and we are glad to know that Kukunoor decided to cast an actor of Satish Kaushik's mettle for the role.