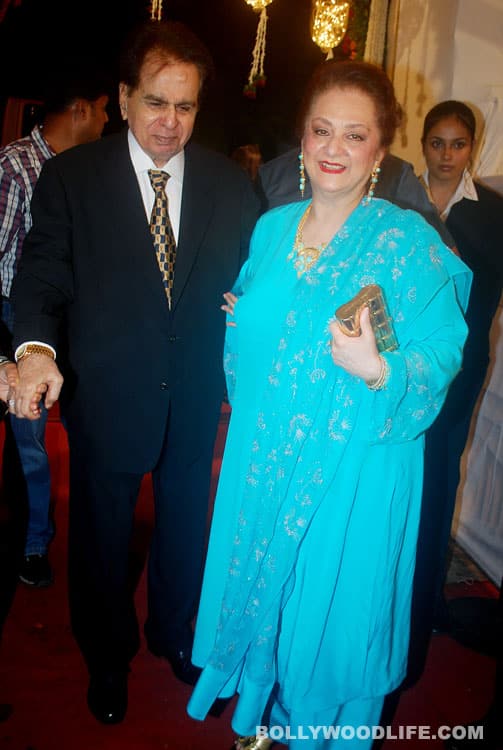 The 90-year-old actor is all set to go on a pilgrimage with his better half
It seems like Dilip Kumar has taken some inspiration from Aamir Khan! No, don't get us wrong, we aren't talking about acting here as we know that there can be no comparison whatsoever between the two hugely talented actors who are superstars of their respective era. We are just talking about going on a pilgrimage. Aamir Khan recently visited the holy shrine of Mecca with his mom Zeenat Hussain, and now the original tragedy king of Bollywood is eagerly waiting to go on a Umrah with his loving wife Saira Banu soon.
A couple of hours back, the Bollywood thespian excitedly announced the news to millions of his followers on the social networking site Twitter – "Allah has been kind that he's given me the strength to go on Umrah (Pilgrimage) with Saira, Asif and @faisalMouthshut." The legendary actor has not let his frail health deter his spirit. He also wrote, "My doctor friends, few relatives are also accompanying me to Umrah."
BollywoodLife wishes the lovely couple a very happy journey!