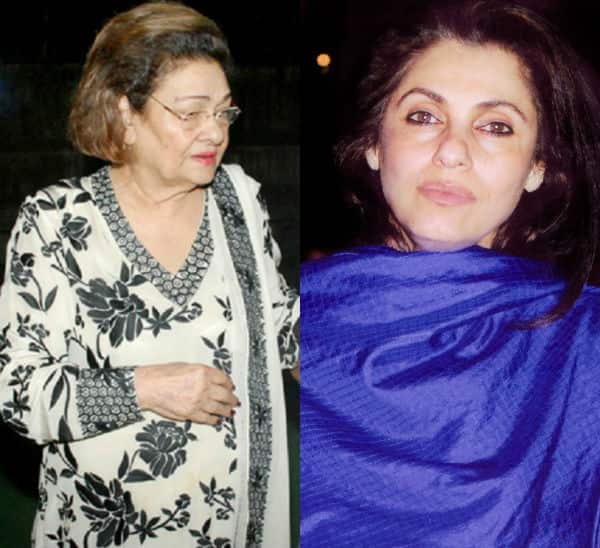 The Finding Fanny actor reveals that she still touches Krishna Raj Kapoor's feet
Raj Kapoor gave Dimple Kapadia the magical launch any young girl could have dreamed of! A cute love-story opposite Rishi Kapoor and the role of Bobby gave the ideal start to Dimple's career and she still holds the late veteran actor-filmmaker responsible for her success.
Even though it has been 41 years since Bobby release, Dimple's respect for Raj Kapoor and his wife Krishna Raj Kapoor hasn't reduced one bit. At a film screening recently when the Finding Fanny actor bumped into Krishna she immediately touched her feet which made for a heart-warming sight.
It is not only gladdening but inspiring as well to see veteran actors at their humble best!
Also check out, this fun video of Dimple Kapadia, her prosthetic bum and all the fun that follows in the making video of Finding Fanny.