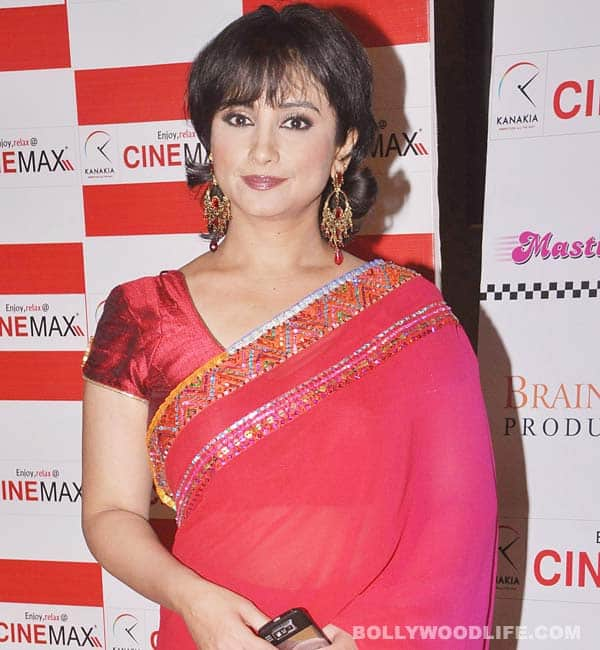 The Punjabi kudi who was recently mobbed, shared her scary experience on the microblogging site
Divya Dutta had no clue that the love of her fans could hurt her this badly. But she got a taste of it, when she was mobbed by a crowd that craved for her pictures.
"Event stampede! mismanagged! fr t frst time everrr, literally pinched n held by t crowd! horrible it fls. To be manhandled for pictures! bruised; 'Scratched back! bruised arm! ended up slappin 2 who broke thru t security! angry n shaken!," Dutta tweeted. Whoa! That looked like one action packed evening, no?
But the actor didn't remain shaken for long. The next morning, her microblogging site read: "Mrning people! big thnx fr all ur concern n wshes last eve! was terrible but m fine! punjbi fighter kudi! wun let tis bog dwn my spirits! lv u al." Now that was one speedy recovery, no? But we're sure her 'love you' wasn't meant for the people who scratched and bruised her. Right, Divya?
Anyway. All this makes us wonder if Divya too will develop a phobia of crowds – just like Bipasha Basu – and end up fleeing from events that show even a teeny-weeny bit of mis-management. Will she? What do you think, readers?