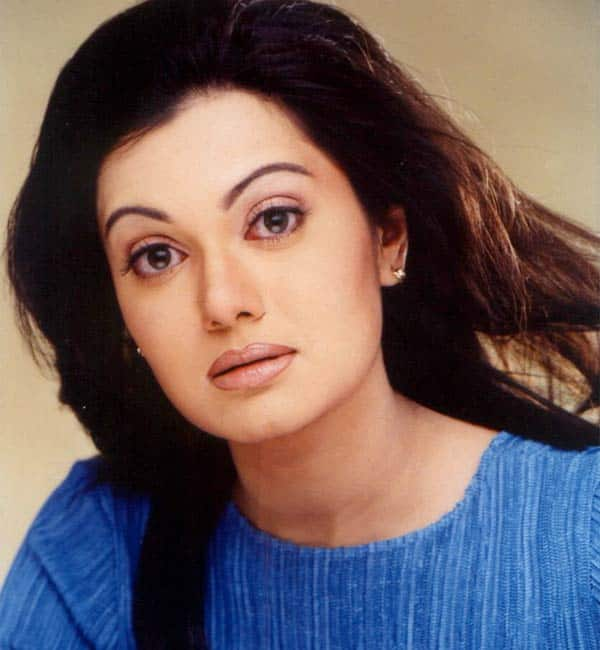 The award-winning producer and director has been diagnosed with a rare condition of multiple sclerosis and brain tumour.
The first scare came in 2005 when she was just 22. The theatre-loving Stanford graduate was diagnosed with Acute Disseminated Encephalomyelitis (ADEM), which is similar to multiple sclerosis. The degenerative disease which attacked Divya Palat's brain left her struggling to cope, but cope she did. Against all odds, she fought back, determined to not let it take away her life as she knew it. Doctors said that it was a one-time attack and wouldn't recur.
Unfortunately, they were wrong. Last month, after a sudden loss of vision in one eye, multiple tests revealed a tumour in her brain. "My mother-in-law who is a doctor, hugged me tight and I was thinking, 'What's going on? This can't be good.' It just won't sink in that this is happening to me. It's surreal," says Divya. While a second opinion has been sought from a top hospital in America, she's mentally preparing herself for the inevitable surgery.
Divya adds, "It's a rare condition. There are only a handful of people in the world who have both multiple sclerosis and brain tumour, so there aren't many specialists out there who can handle this well. But I've made up my mind to have the surgery in India. All this has made me reassess life again, it changes so many plans, like starting a family. It's something I have to face. Then again, when something casually asks you how you are, it's just so much simpler to just smile and say, 'I'm ok."