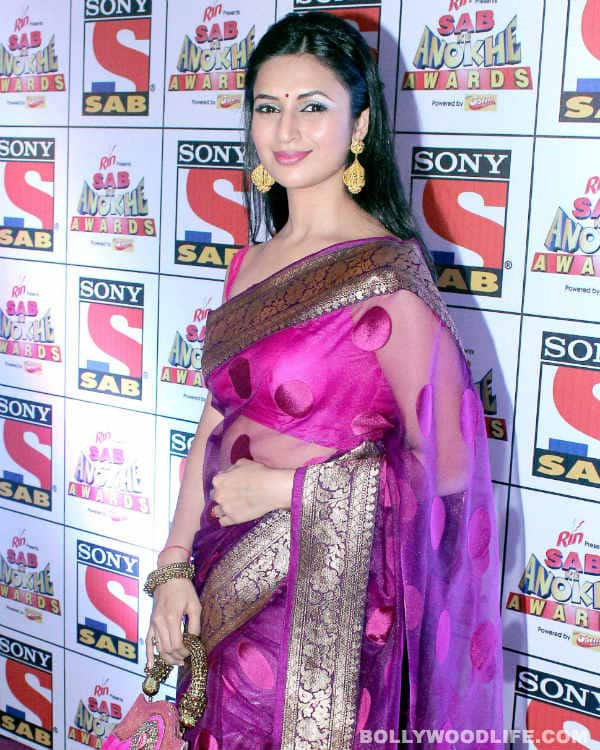 Working in TV shows means long shooting schedule and pressure but the actor, who will be next seen in Mera Tera Rishta Purana, says the best part about her new show is that the team is very professional
Mera Tera Rishta Purana aka Custody is a Balaji production where Divyanka Tripathi is paired opposite Cezanne Khan. The actos have been shooting for it for sometime now, but the makers have not yet found a time slot on Star Plus. "The status of my show Custody is a little complicated. It's about to come on air. We have shot quite a lot and prepared a bank. Now we are just waiting for the right slot to present it to the audience, " said Divyanka.
How was it working with Balaji Telefilms? "This is my first experience with Balaji Telefilms and I had great time working with them. They are thorough professionals. They know their work and are always ready with the script, character and costumes," replied Divyanka.
The actor, who made her small screen debut with Banoo Main Teri Dulhann, also performed at several award functions for Balaji Telefilms. "Before joining them, I had heard a lot of rumours that the Balaji group makes people work for long hours and there's lot of work pressure, but that's not true. An actor just needs to concentrate on his work, the production house takes good care of everything else. Once has to bother only about their acting…" she said.
Mera Tera Rishta Purana, still waiting to get a slot on TV, is based on Manju Kapoor's novel Custody. The actor said that they have modified the content for the sake of the audience. "I have read the book by Manju Kapoor. The daily soap is like the book with a few alternations. Since we have to make the show in the daily soap format, so that our audiences understand it and like it, certain modifications have been done. People will definitely like the show," Divyanka, who will be seen in a key role in the show, said.
"It is a beautiful story. It is a proper drama, there are some fun elements also," added the actor. However she refused to divulge anything about her role in the show. "I can't say much about the role, 'coz am not allowed to talk about it. The character is good and the story is actually very different. Its not a saas bahu drama," said Divyanka.
Guess we'll have to either get a copy of the book or wait for the show to go on air to know more about it, right BollywoodLifers?