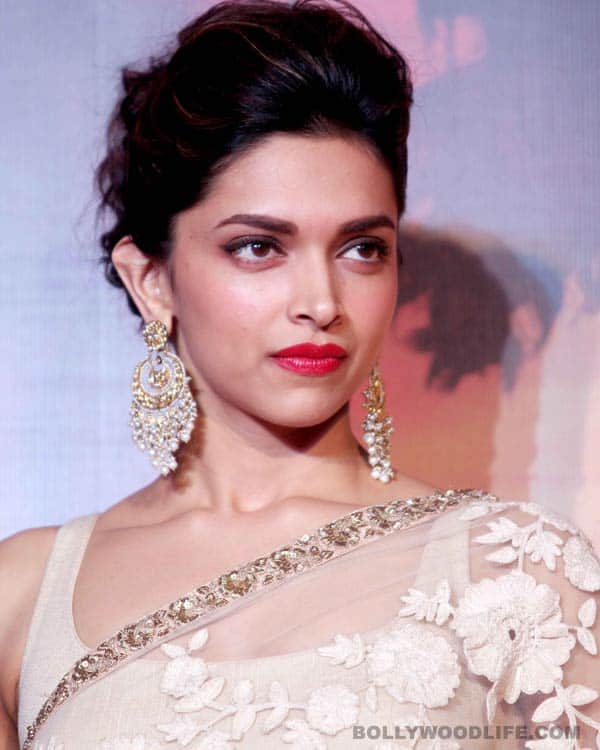 Looks like Deepika has become a lucky charm for few stockbrokers of the city. Read on to know more…
Deepika Padukone had once become butt of few jokes. Couresy her love affairs. Out of all the jokes, we clearly remember this particular joke which went completely viral. So the joke goes something like this – Deepika went to Yuvraj (Singh) – his form dropped. She went to Ranbir (Kapoor) – his movies flopped. She went to Mallyas (Siddharth Mallya) and their airlines stopped." But now it looks like the public made jinx on Ms Padukone is finally broken considering the Midas touch that she had on her recent releases.
Deepika has had a great 2013 so far, with three back-to-back hits — Race 2, Yeh Jawaani Hai Deewani and Chennai Express. And now, it looks like Bombay Stock Exchange (BSE) wants to share some of that good luck to help start their new financial year with a bang. "This year, they are keen to have Deepika grace the occasion. The association believes that her presence during the Lakshmi Puja will help them gain a promising start to their New Year. It is an auspicious and traditionally important day for stockbrokers,"said a source.
But it seems that Deepika might not be able to share her new found luck as she may not be able to make time for the puja as during Diwali because she will be busy with the promotions of her upcoming film, Ram-Leela.
Well, we really feel sorry BSE.