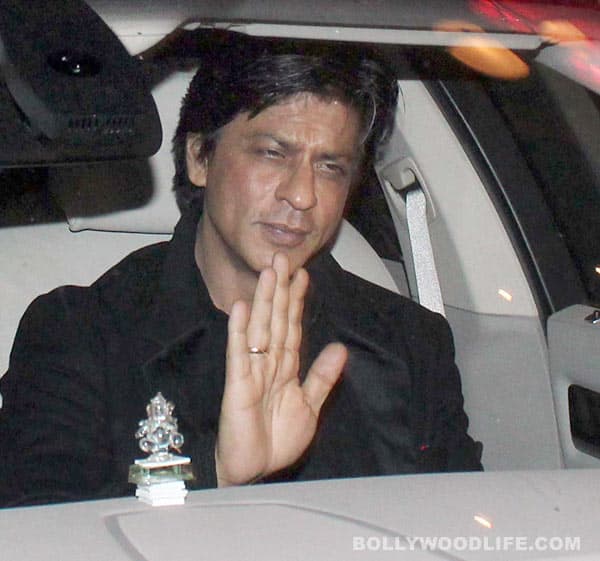 skip advertisement
Bollywood folks shine throughout the year with their glitz and glamour, but Diwali adds more sparkle to our celebs' colourful lives as the charm of the festival makes the stars glitter even more delightfully!
Diwali means lights, gifts and magnificence. It's certainly party time for everyone. While we bring in the festival of lights with a broad smile on our faces, the luminous affair becomes even more special when onscreen demi-gods (and goddesses) celebrate the special occasion with a dash of starry glamour.
This Diwali we spotted the crème de la crème of B-town at its joyous best. From the charming Shahrukh Khan to the super-stylish Amitabh Bachchan and from the sizzling Shilpa Shetty to the ever-so-spectacular Aishwarya Rai Bachchan, the high and mighty graced different events in their most dazzling outfits and with loads of razzmatazz. Take a look at these gorgeous pictures and tell us who sparkled the brightest this Diwali!