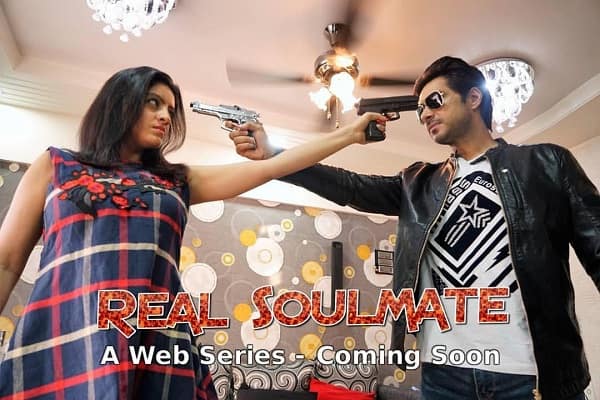 Remember the docile bahu Sandhya from 'Diya Aur Baati Hum' ? She is back, but this time in a negative role. Deepika Singh makes a comeback with a web series that's called 'Real Soulmate'. The web series is directed by Deepika Singh's real life soulmate that is her husband, Rohit Raj Goyal. Check out the first look of the show.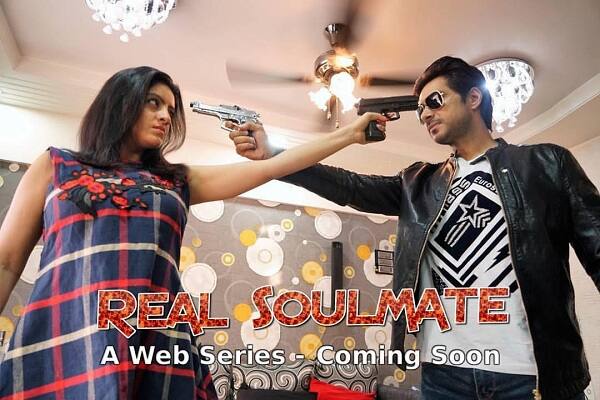 The guy playing her husband in the web series is Samir Omkar who was the production in charge of shows like Bidaai, Tere Shehar Mein. While directing 'Tere Shehar Mein', Rohit discovered his acting talent and decided to launch him with a webseries opposite his wife.
Delhi based Deepika Singh made her debut 5 years back with Star Plus' show 'Diya Aur Baati Hum'. Deepika became an overnight star with her very first show. The show was directed by Rohit Goel who actually created the character Sandhya and groomed Deepika as a fine actress . They soon forged a close bond with each other that later blossomed into love. Deepika and Rohit soon decided to get married. After marriage, Deepika continued working in 'Diya Aur Baati Hum'  while Rohit moved on to direct other shows.
Watch the trailer here –