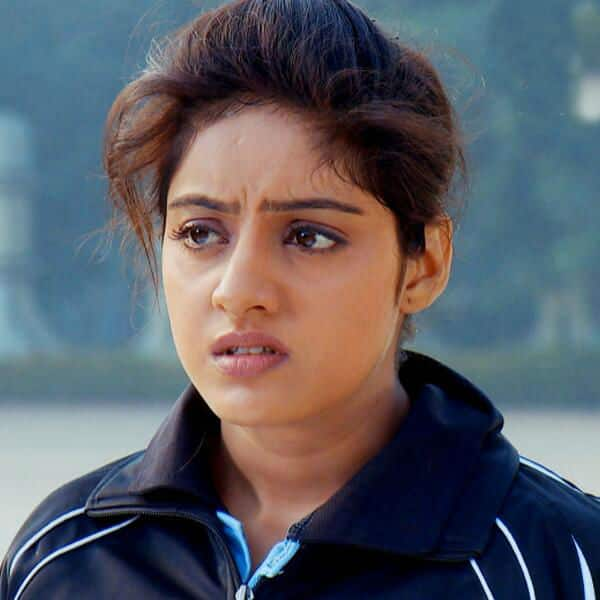 Life at the training camp is hard, tiring, and very demanding, but nothing deters Sandhya
Diya Aur Baati Hum is one story which is endearing, progressive and thought provoking. The best part of the show is the couple – Suraj (Anas Rashid) and Sandhya Rathi (Deepika Singh), and their strength to handle any situation with a unique approach. But how will they handle this?
Sandhya has been aspiring to be an IAS officer for really long. However, when she got married to Suraj her future in the defense looked bleak. While Suraj was happy to let his wife have a career; Bhabho (Neelu Vaghela), his mother opposed the idea. After two years of convincing, Bhabho finally gave her permission and even accompanied her to the training camp.
At the camp, life is very different and the training can either make you or break you. Considering Sandhya's is not exactly the fittest of them all, she finds it even more difficult. And her troubles are far from over.
In the future episode, Sandhya will be asked to cross a hurdle, but fails when she gets sudden cramps in her legs and back. When she discusses this with Suraj on the phone, he wonders if his wife is pregnant. Unfortunately for the couple, Bhabho overhears this and announces it to the entire family. She then takes over the phone, orders Sandhya to not exert herself anymore and to come back immediately.
Will Sandhya leave her training and her dream in order to be the perfect bahu? Is she even pregnant? And if she is pregnant, what will Sandhya do now? Too many questions to be answered, so keep watching this space to find out more!