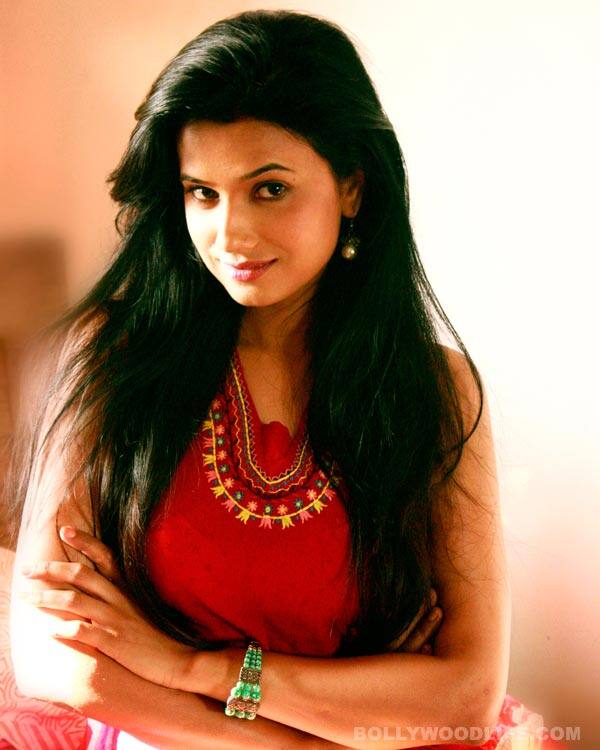 EXCLUSIVE: There is a lot of developments happening in Star Plus' number one show and the makers are not done yet
Diya Aur Baati Hum recently witnessed Bhabho (Neelu Vaghela) accepting Sandhya (Deepika Singh) as her bahu with her dreams to be an IPS officer. Suraj (Anas Rashid) has been her support in every step and will continue to do so.
Now the track of the show will focus on Sandhya's rigorous training at the camp, where she will be introduced to other cadets and trainees. Besides this, there are two major inclusions in the show – Preeti Chaudhary as an upcoming politician and Maninee Mishra, who will portray the character of inspector Singh. Both women are very ambitious in nature and have faced a lot of turmoil to reach where they have.
We spoke to Preeti, who seems on the seventh heaven to be back on familiar grounds. "I have worked with Shashi-Sumeet Mittal for Kairee on Colors before and it feels like coming home for me. It's a delight to be working for the same team again."
So who is this politician you play? "I am an ambitious woman, who wants to be at the top of politics someday." So are you playing a negative character? "The character is not negative, but since she is a politician, she does certain things which may showcase her as a grey shaded character."
So how will she be connected to Suraj and Sandhya's life? "The creatives are planning a track to introduce us; unfortunately that is all I can say, right now." Tell us about your look in the Diya Aur Baati Hum. I am sporting a very different look. I will be carrying a short hairdo and will be seen in semi-formals most of the time. This is something totally new and I am excited to do this role."
We hope the makers achieve greater numbers with all the new entries, provided they keep our lead intact and don't forcibly induce any melodrama.