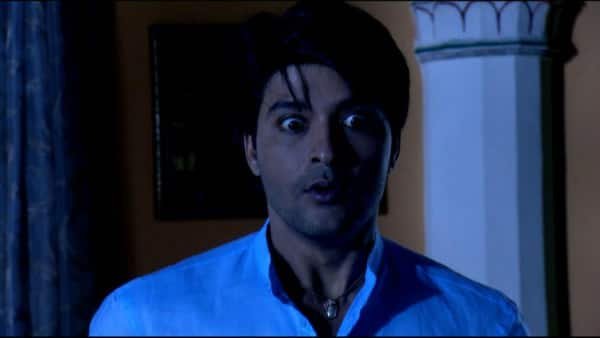 Fire broke out on the sets of the Star Plus show last night
It was absolute chaos on the sets of Diya Aur Baati Hum in Mira Road last night. Sources claim that the air conditioner burst in the home section of the sets caused the fire.
Anas Rashid who plays Suraj Rathi apparently managed to escape the fire just in the nick of time. A source from the sets claimed that an air conditioner suddenly burst causing a lot of fire and smoke. Apparently two technicians who were handling the light and cameras were injured in the accident. They have been admitted to the Orbit hospital. We are still awaiting an update on their current condition.
The fire erupted due to an explosion in the compressor of an air conditioner. The fire brigade who managed to reach the venue within 15 minutes of the incident managed to douse the fire and contain it fast. However, we are yet to find out the damage done to the sets of the show.
We tried to get in touch with producer Sumeet Mittal to find out about their plans to shoot the upcoming episodes of Diya Aur Baati Hum, but got no response.
We truly hope that all is well and they are able to resume their shoot soon.