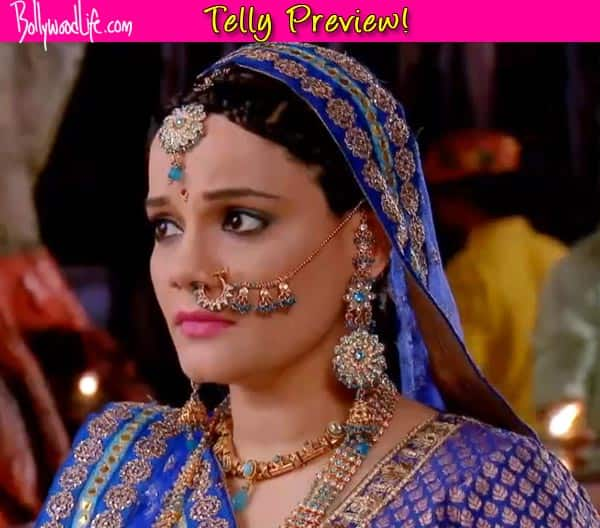 freakyfrolics.com
Meenaskhi is being threatened by someone. Who is it? Read on to find out…
In the last episode, we saw Meenakshi (Kanika Maheshwari) learning about her daughter Mishri being forced into child marriage. As we are all aware, Meenakshi had exchanged her daughter for a neighbor's son, thinking that a son in her family would do her better instead of having a daughter. Meenaskhi, however, witnesses a shock upon knowing Mishri's situation and decides to tell Sandhya (Deeepika Singh) about the same. Meanwhile, Meenakshi was also being blackmailed by someone, so Sandhya and her took up the challenge of finding who he or her was. The episode ended with Sandhya getting stunned upon seeing the blackmailer's face. The same, however, still remains a mystery to the viewers.
In the upcoming episode, we will see Meenakshi having a tiff with Taisa regarding her forcing Mishri to go ahead with the child marriage. She will be seen convincing Taisa to not do this as it will ruin Mishri's life and is also primarily against the law. Taisa, however, will be seen dismissing Meenakshi. The episode will end on a shocking note where Meenakshi will be hit on the head by a man, followed by her being unconscious there after.
Is it the same person who was blackmailing Meenaskhi? Will we know who it is? Too many questions waiting to be answered so stay tuned right here on BollywoodLife!