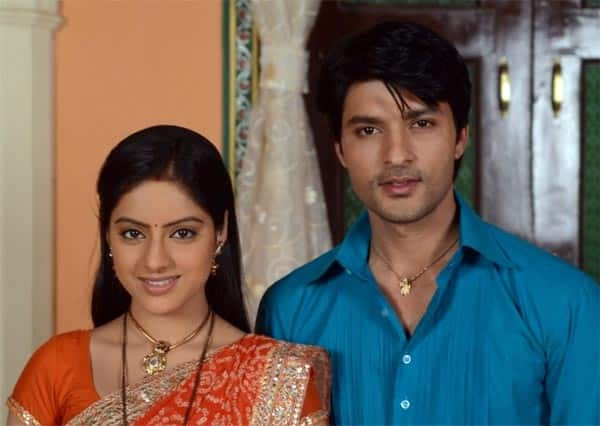 The plan of the duo's shoot in Dubai has reportedly been shelved. Read on to know why…
Anas Rashid and Deepika Singh are popular faces on Television through their hit show Diya Aur Baati Hum. Anas plays the role of Suraj whereas Deepika is seen playing his wife Sandhya. BollywoodLife gives you a timely update on the happenings of the TV show where we give you a sneak peak of what had happened in the previous episodes and what one can expect from the upcoming ones.
This time around, we give you some inside scoop from Telly Land! Rumours earlier suggested that the team of Diya Aur Baati Hum was supposedly set to fly out to Dunai in order to carry out their shoot. The plan was based on the plotline of the series where in the show Anas was supposed to be seen being invited by Dubai based company in order to participate in their cooking competition. Our little birdies tell us that the same has been shelved following certain difficulties.
There are supposedly two reasons for the idea getting canned on the whole, the first being a technical one where the cast and crew could not work out a proper organized set up to fly out and shoot outside of India, The second one is rumoured to be based on the plotline witnessing a change where Anas's character will be seen following another theme instead of the one with the competition in Dubai.
Well we don't know the exact reason but here's hoping the Diya Aur Baati Hum team comes up with a solid track to knock us out like they always do! What say BollywoodLifers?