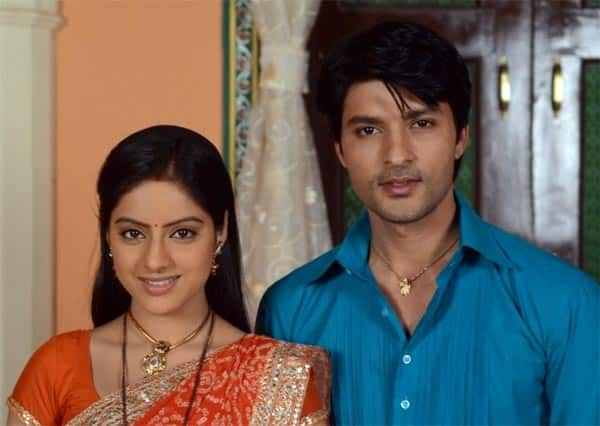 It's the last leg of the grand competition Sabse Bada Champion, and Sandhya Rathi has all the chances of winning the show. But will she take the step forward?
Diya Aur Baati Hum is at a very interesting juncture and we are waiting with bated breath to find out if Sandhya will win the competition or not. However, it's not an easy decision for her. Apparently Bhabo has given her an ultimatum, that if she loses the show she will keep the family united and forever be apple of her eye, but if she wins she will have to move out with Suraj.
In dilemma over Bhabo's wishes, Sandhya talks to Babusa for advice, but Suraj overhears her and decides to take the decision for her. He calls the entire family and tells them that he cannot continue to hurt his mother anymore and has decided to move out of the house with Sandhya. Now this was not included in Bhabo's plan, she is left shattered on hearing that her son is ready to leave her for his wife.
Sandhya wins the competition but loses out on Bhabo's love. If you ask us, Bhabo is being absolutely unjust inspite of knowing that Sandhya is probably the best thing that ever happened to Suraj as well as her. Even after learning about everything Sandy has done for her, she doesn't approve of her daughter-in-law's dreams is kinda unjust, no?
More than Suraj, wethinks Bhabo will be left alone if her son leaves. May be this realisation may stop her son, unless her ego interferes. What do you think BollywoodLifers?