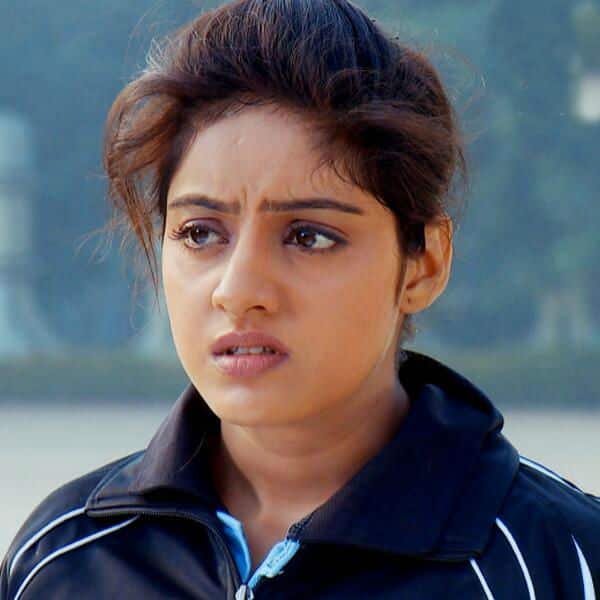 She has decided to join the police force back, but her seniors are against it
For the longest time, Sandhya (Deepika Singh) wanted to be an IPS officer, but marriage stalled her plans. Luckily, she got a supportive husband in Suraj (Anas Rashid), who understood her dreams and helped her in achieving them.
When Sandhya joined the training programme, she had no idea that there would be so much physical strength required along with mental and emotional strength. Nonetheless, she gave her best, but that did not please her commanding officer. Sandhya made no excuses for her capabilities or lack of them and simply kept working harder.
When Sandhya learnt about her pregnancy, she informed her hubby who was upset that she could no longer fulfill her dream. However, her in-laws jumped with joy and were all set to get her back home.
When Sandhya was all set to leave, she found out that she is in fact not pregnant, and could by all means resume training. When she reports back to her commanding officer, Agrima Singh (Manninee Mishra), the officer tells her that it's best if she leaves. Her performance at the academy was below satisfactory anyway, why put the rest of her team's future in jeopardy? When Suraj overhears their conversation, he begins to blame himself for Sandhya's changed attitude towards her career.
Will Suraj now help his wife to perform better? Or will he simply motivate her to try harder? Keep watching this space for more updates on Diya aur Baati Hum.