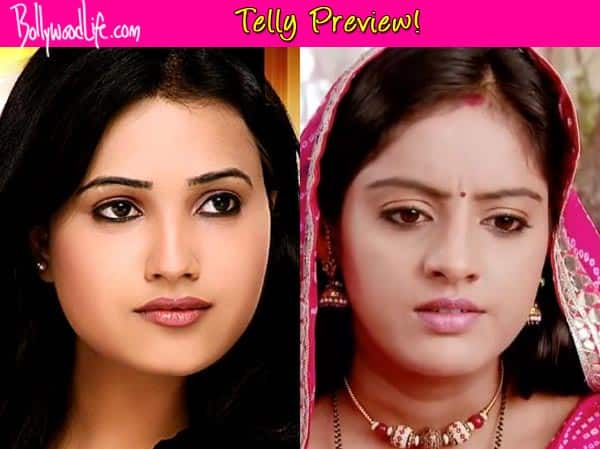 Kavita has a challenge for Sandhya. Will she accept it? Read on to find out…
In the last episode, we saw Sandhya (Deepika Singh) and Sooraj (Anas Rashid) witnessing a shock upon receiving a legal notice asking them to close their shop down. Sooraj was devastated as the shop was dear to his heart. Things got worse when Sandhya and Sooraj were paid a visit by Kavita (Preeti Chaudhary). Approaching the two with a box of sweets, Kavita taunted them saying that the sweets would help them in their bad times. The episode ended with Kavita accusing Sandhya of being an irresponsible wife who was the reason for the shop closing down.
In the upcoming episode, we will see Sandhya coming up with an idea to save the shop from shutting down. Kavita on the other hand will challenge Sandhya to face her as a bahu of the Rathi parivaar and not as an ASP if she wants her shop back.
What will happen next? Will Sandhya take up Kavita's challenge? Stay tuned for more updates!