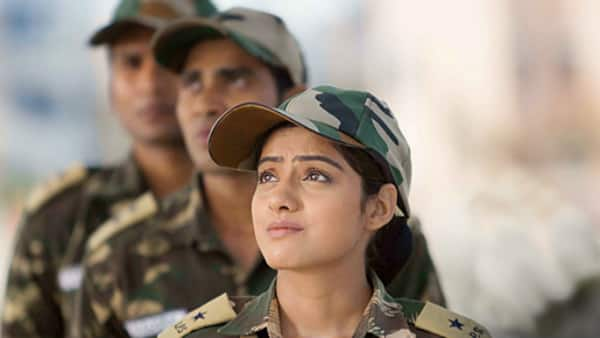 When all the odds are against you and there's no one to count on for support, rely on your mental strength to take you forward – believes Sandhya
The training at the police academy is not a cake walk and Sandhya (Deepika Singh) is giving it her all. However, it's not only the hurdles of the tasks she has to face, but also the problems Cadet Zakir (Neil Bhatt) creates for her. Sandy is training and pushing herself to the limits in order to top the academy. And her next big challenge is to clear the cycle race where everyone competes at a level they believe they can excel.
However, Zakir tricks her into a level where she knows for sure she will fail, but her coach Mr Roy (Keith Sequeira) tells her that she no longer has a choice and must compete. Sandhya gears up to compete but with lots of doubts in her heart. She makes up her mind knowing that, sheer mental strength will help her achieve a new benchmark.
She is low on self-confidence and if she loses this race, it will cost her morale (and career, probably) heavily. We wonder if Sandhya knows what she is getting into. Frankly, it makes us a little proud to see a woman fight it out in the big bad world of men on her own merit without using any charms.
We wish Sandhya all the best for her tests and hopes she wins this one like every other challenge in her life.