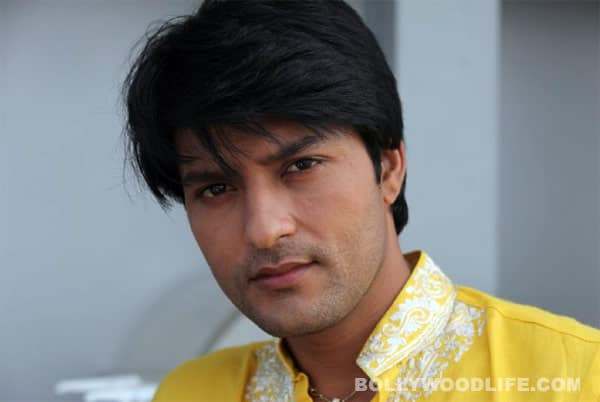 Sooraj wants to surprise Sandhya but instead land himself in trouble. What exactly happens? Read to know more…
In the last episode of Diya Aur Baati Hum we saw Emily finally opening her parlor. All were happy except Sandhya(Deepika Singh), as she learns that Emily had taken Kavita's (Preeti Chaudhary) help to work on the project. Moreover Sandhya is unhappy to see her peers supporting Kavita and choosing to vote for her, when she has been against the decision all along. The episode ended on a shocking note with Bhabho (Neelu Vaghela) revealing that she had taken Kavita's help to win the cadet trophy.
In the upcoming episode, we will see Sooraj experimenting with his driving skills. Suraj (Anas Rashid) has been learning driving secretly in order to surprise Sandhya by taking her for a long drive. The roads take an ugly turn when Sooraj meets with an accident.
Earlier in the episode, we will see Sandhya punishing ignorant tourist taxi drivers who pay no mind to rules and openly fleece customers. She will punish them but will face trouble later when the entire taxi union will decide to create a huge ruckus by staging a dharna outside the police station, in the presence of the media.
While Sandhya is left with this atrocious situation to deal with, Sooraj on the other hand finds himself dealing with a bigger one. The big question is, will Sooraj go to jail for what he has done? Stay tuned for more updates!